Ruby (she/her) is a 26 year old living in Melbourne, Australia. She works in youth mental health and has a deep interest in trauma, and how art and voice can be used to unpack it. Ruby writes, photographs, sings and sometimes paints as a way to unpack her own experiences. She began sharing her self-taught journey on her Instagram page in March 2020.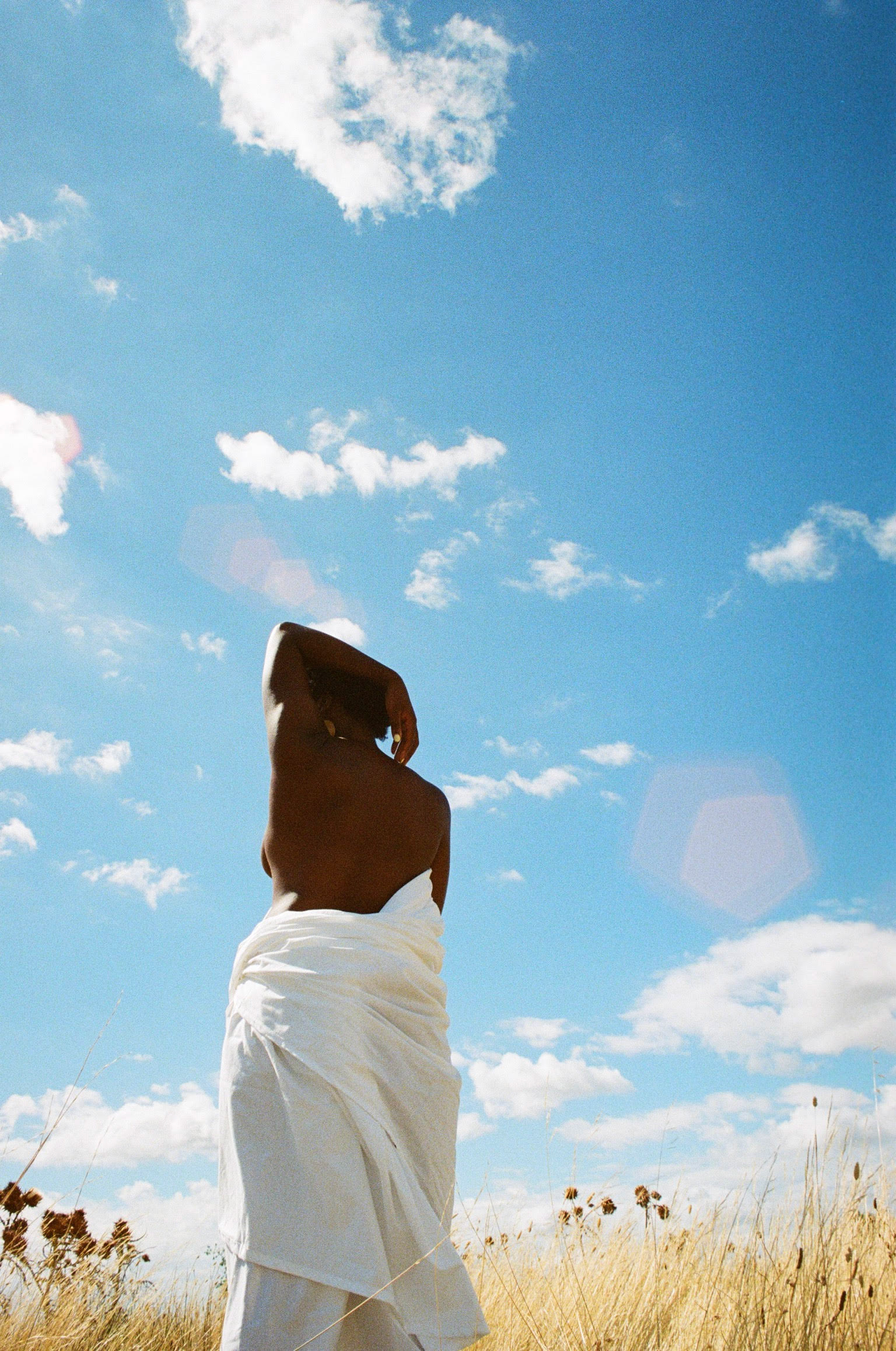 HE CALLS HIMSELF A FEMINIST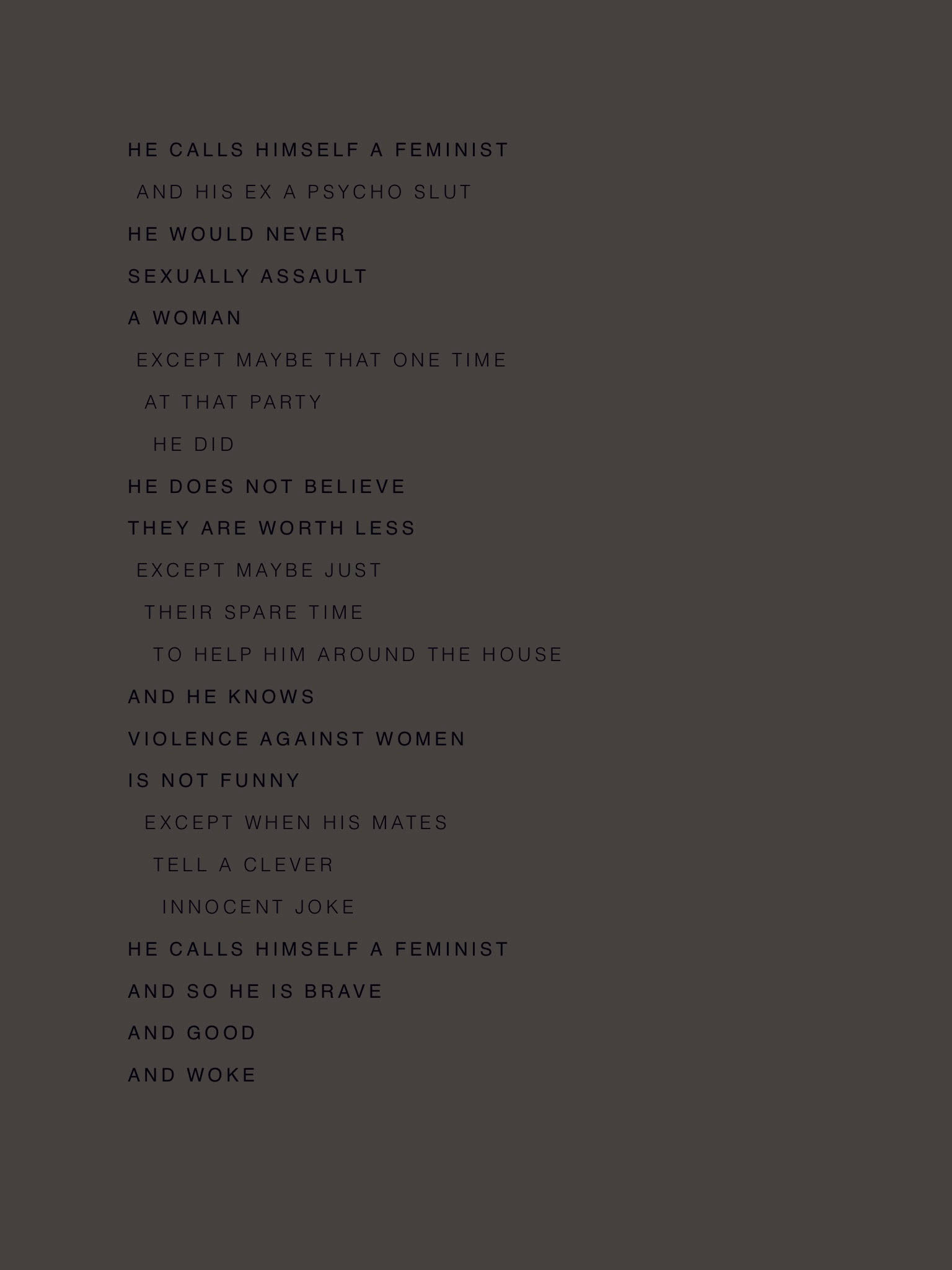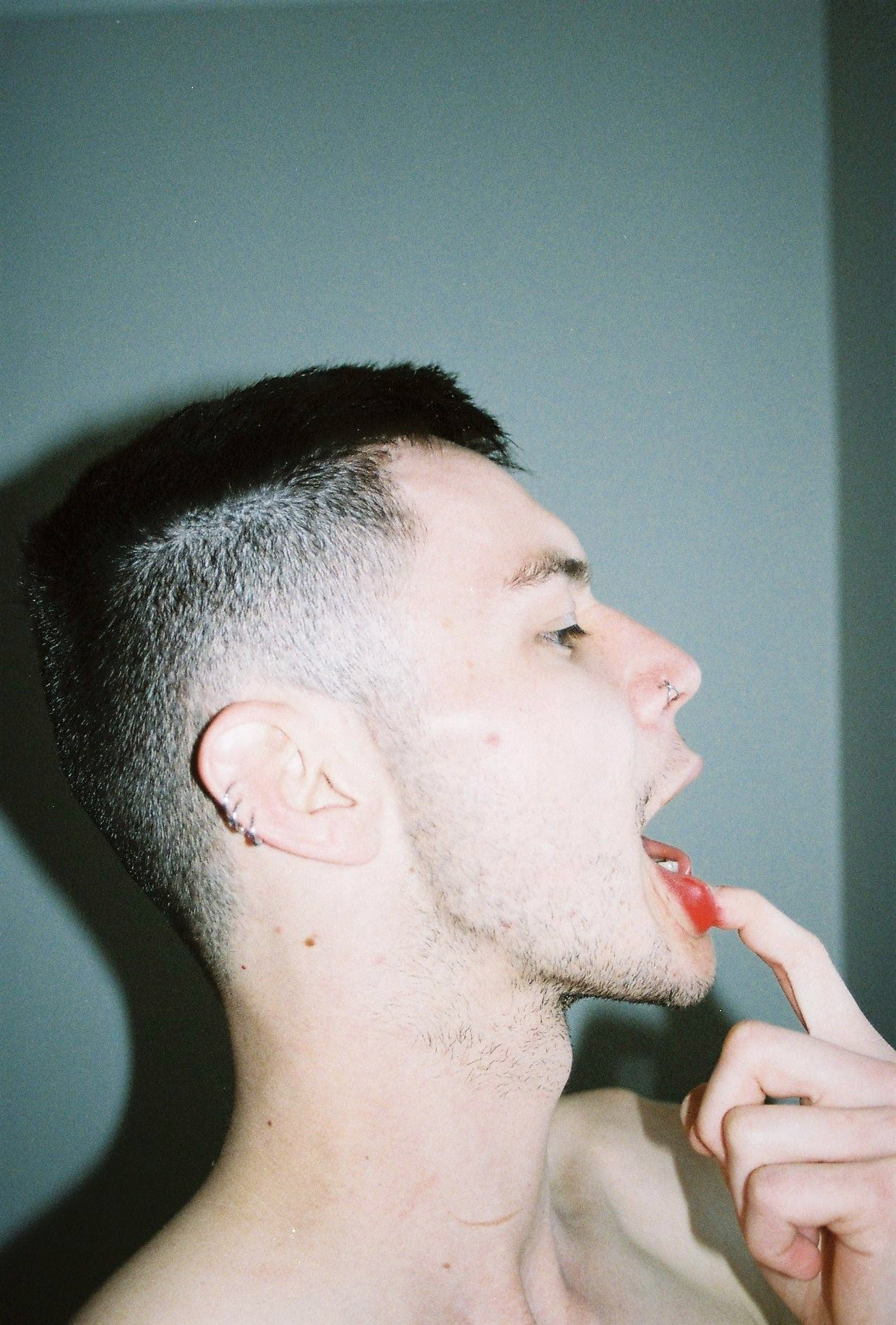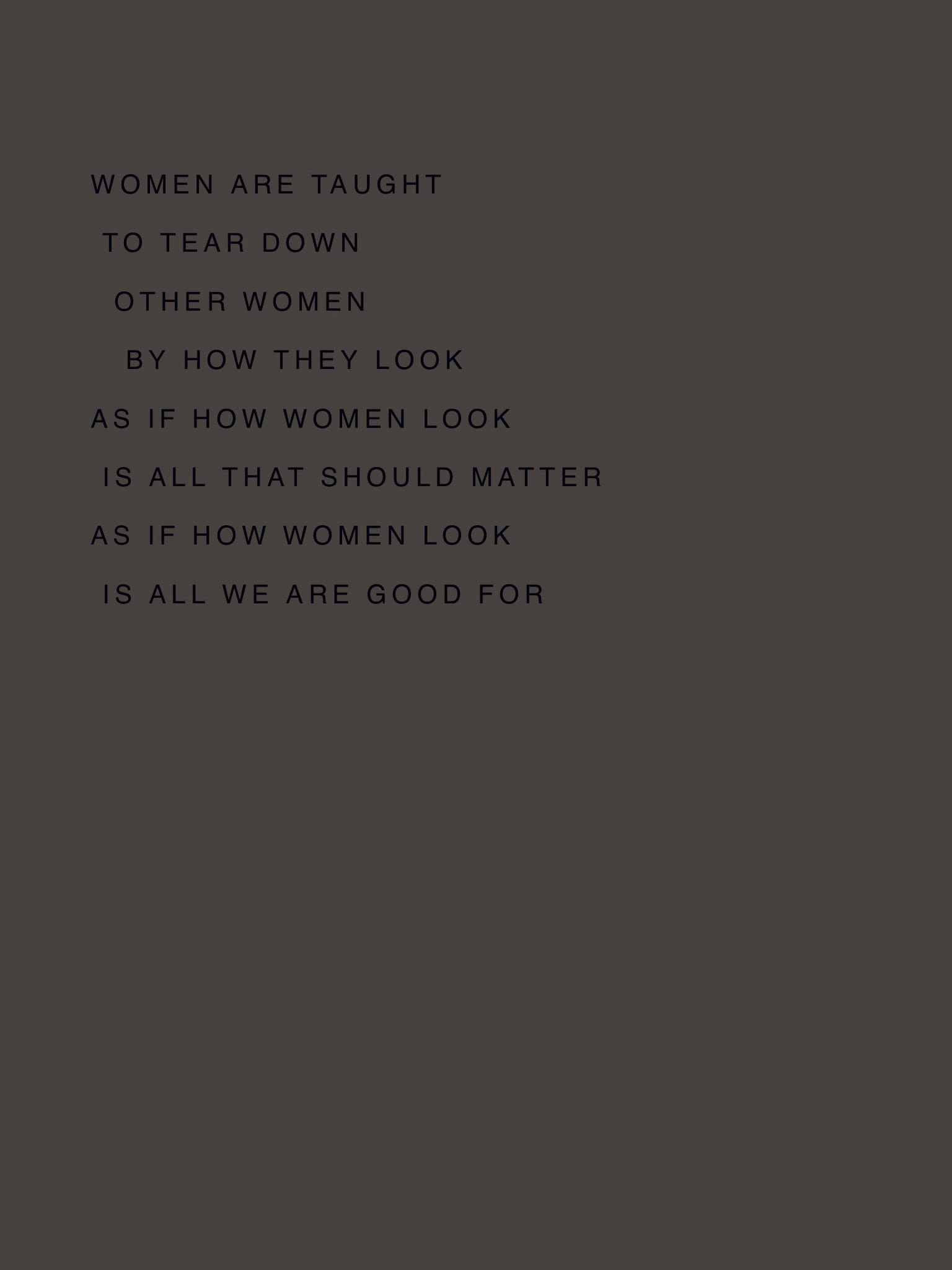 Check out Ruby's Instagram here!
@rubymakesthingssometimes