Greeley received a degree in Fine Arts from Endicott College an MFA in Painting + Drawing at Ohio University. Greeley remains committed to addressing the abuse of women in American society and has worked with Nasty Women Exhibitions throughout the U.S.  She has exhibited her paintings at Gristle Gallery and Booth Gallery in New York City, The Dark Arts Emporium in Long Beach, California, The Photographic Resource Center in Boston, a solo show at Local 188 in Portland, and at Ganzo Gallery in Italy.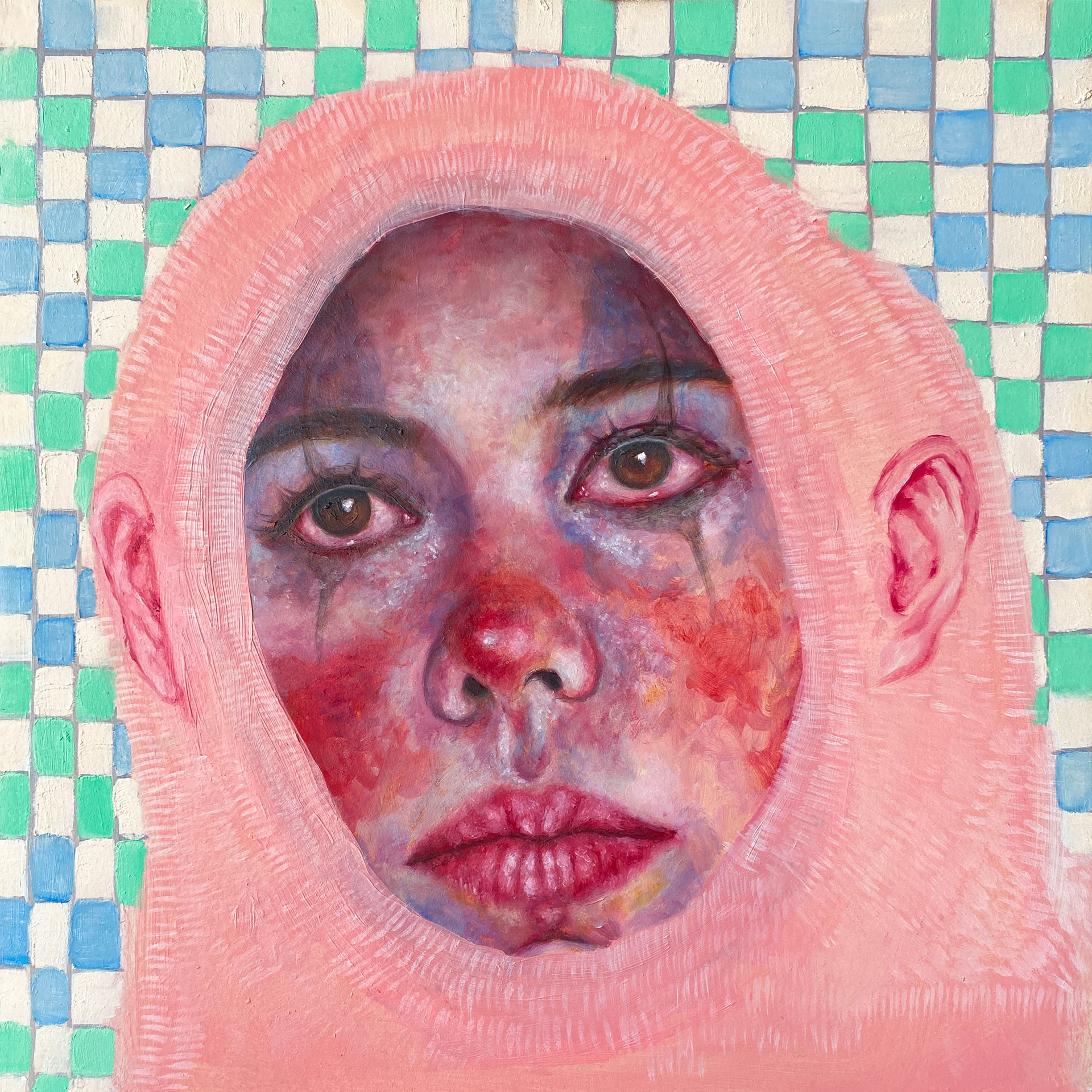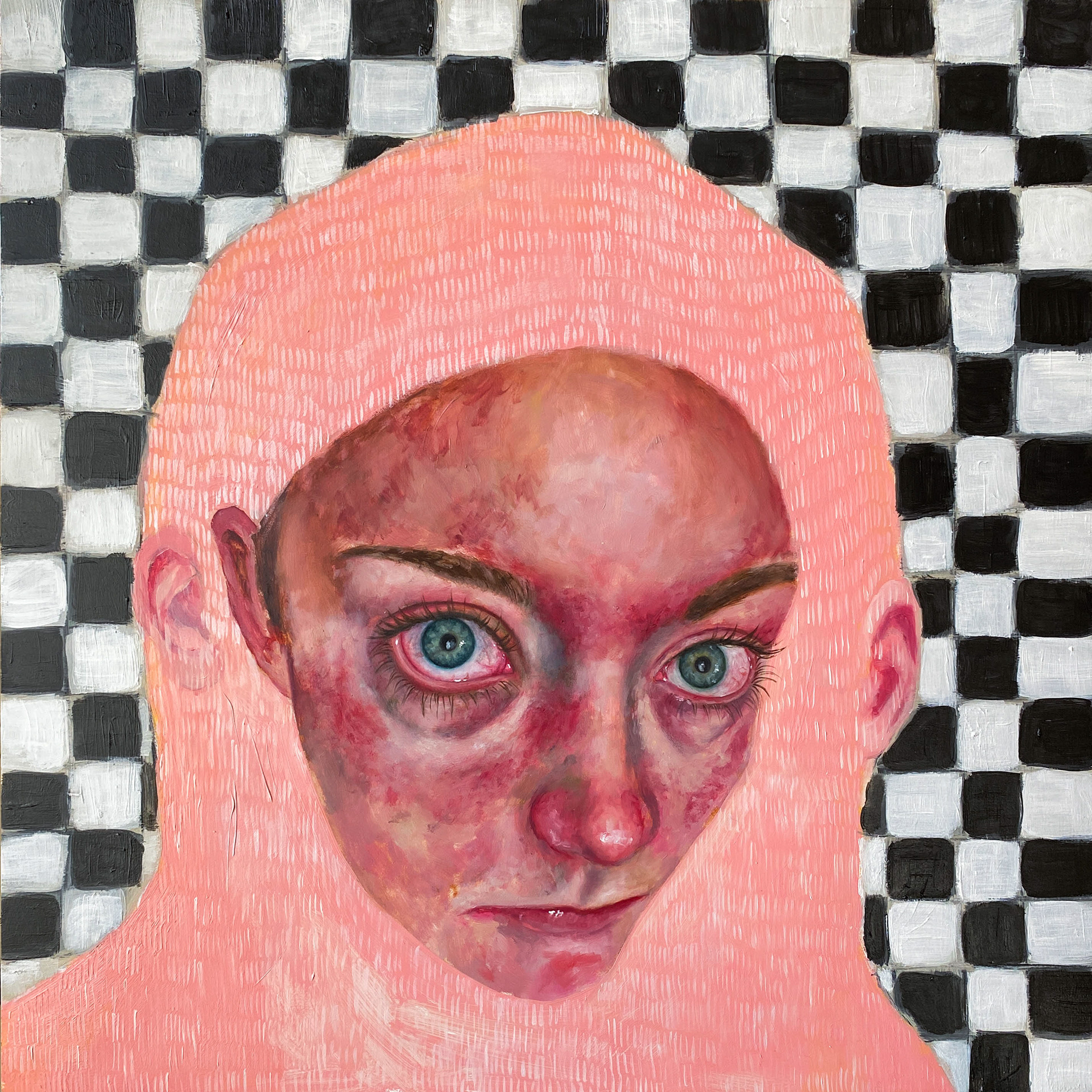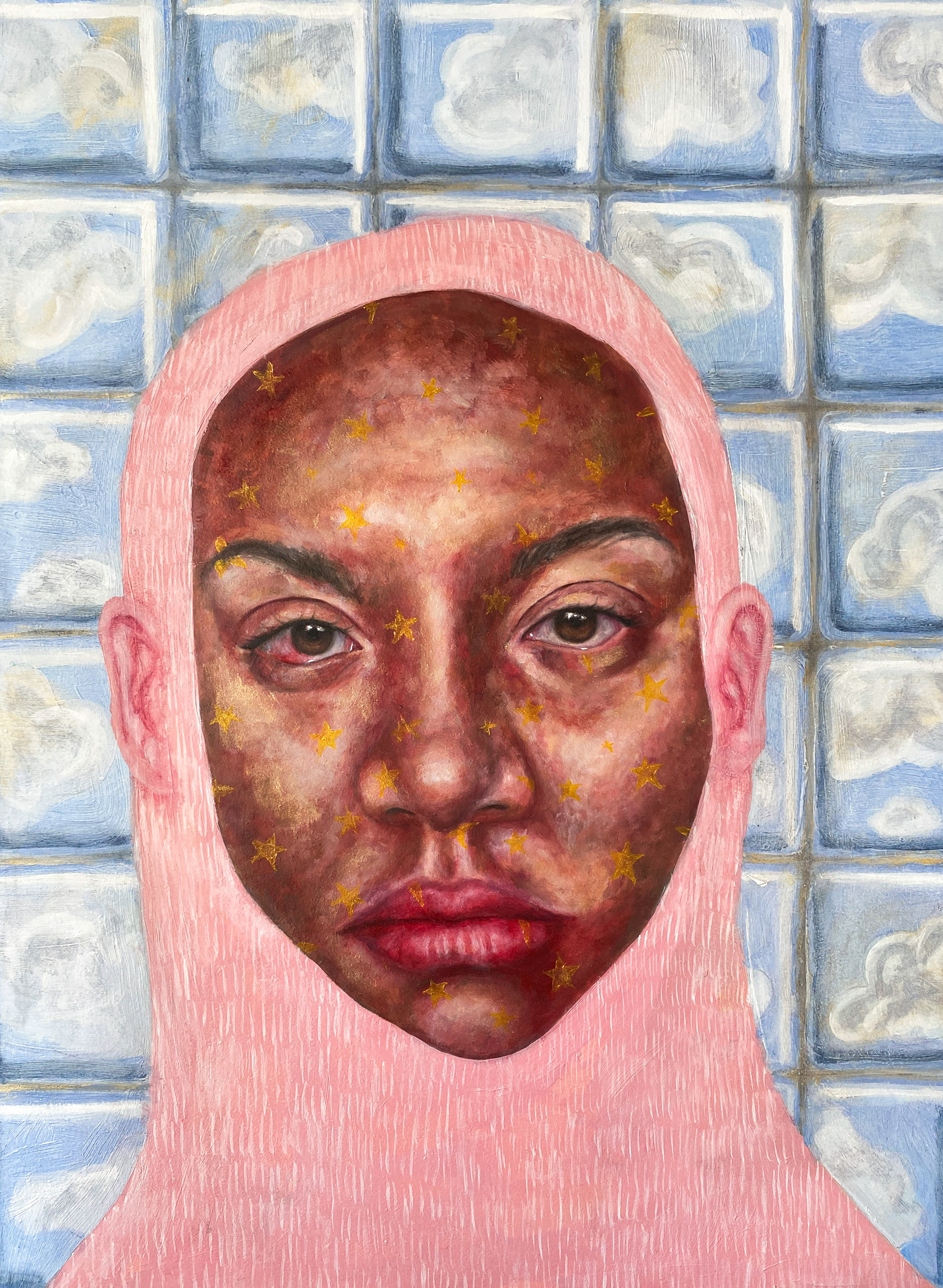 My current research examines my experience as a Western woman and analyzes my previous adherence to the concept of beauty-as-currency.  Feminine beauty is culturally defined and has always been a form of wealth in the West. In my current body of work, I am examining the biological argument for the evolution of this behavior, the overwhelming social pressure to conform to this behavior, subjection by the patriarchy, women's complicity, and the many forms of exchange involved in utilizing beauty currency.  Combining my advocacy work on a rape crisis hotline and my own exploitation, I create visceral and figurative oil paintings that examine the perennial dangers of beauty-as-currency and the abuse it inflicts on women.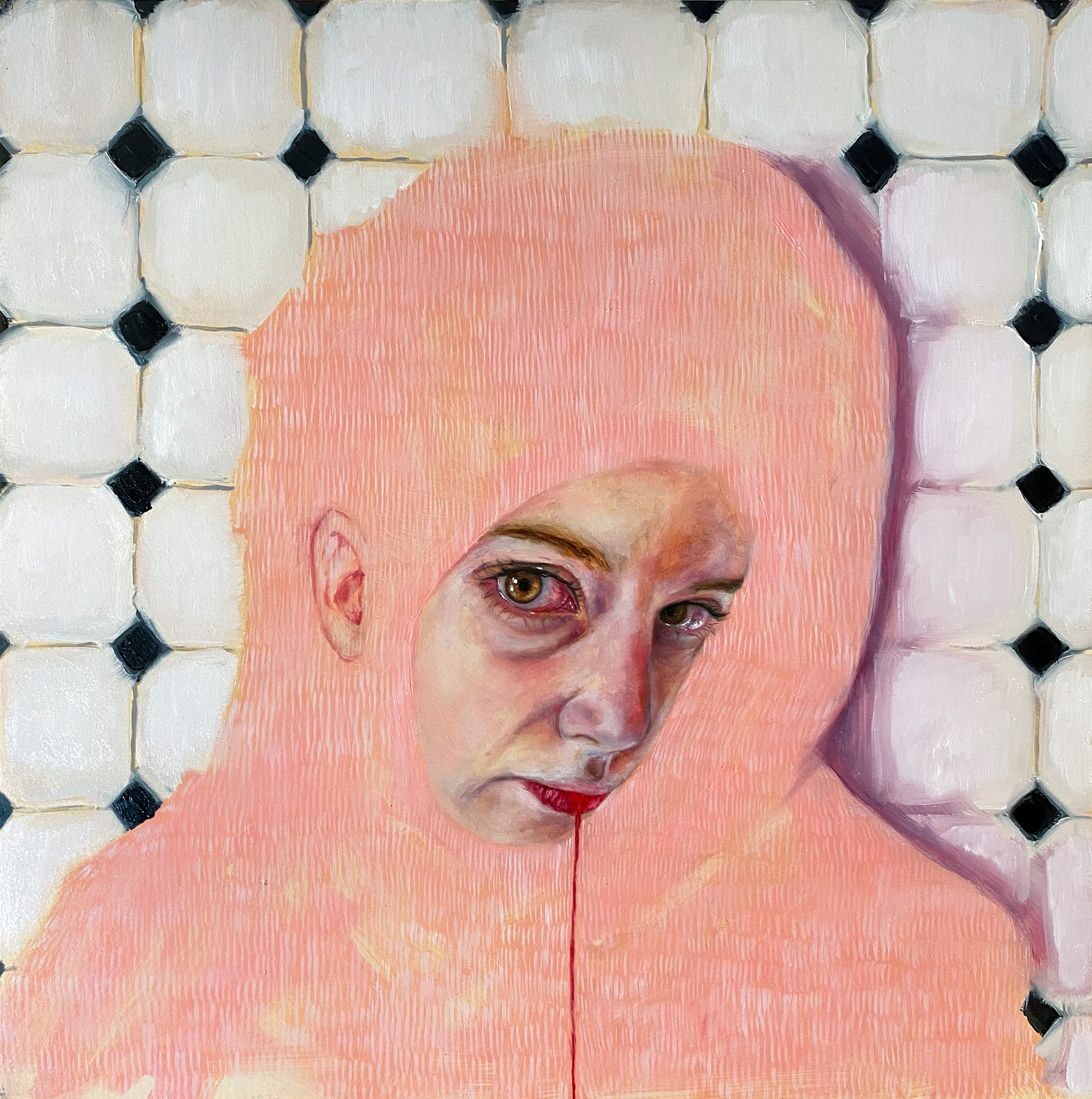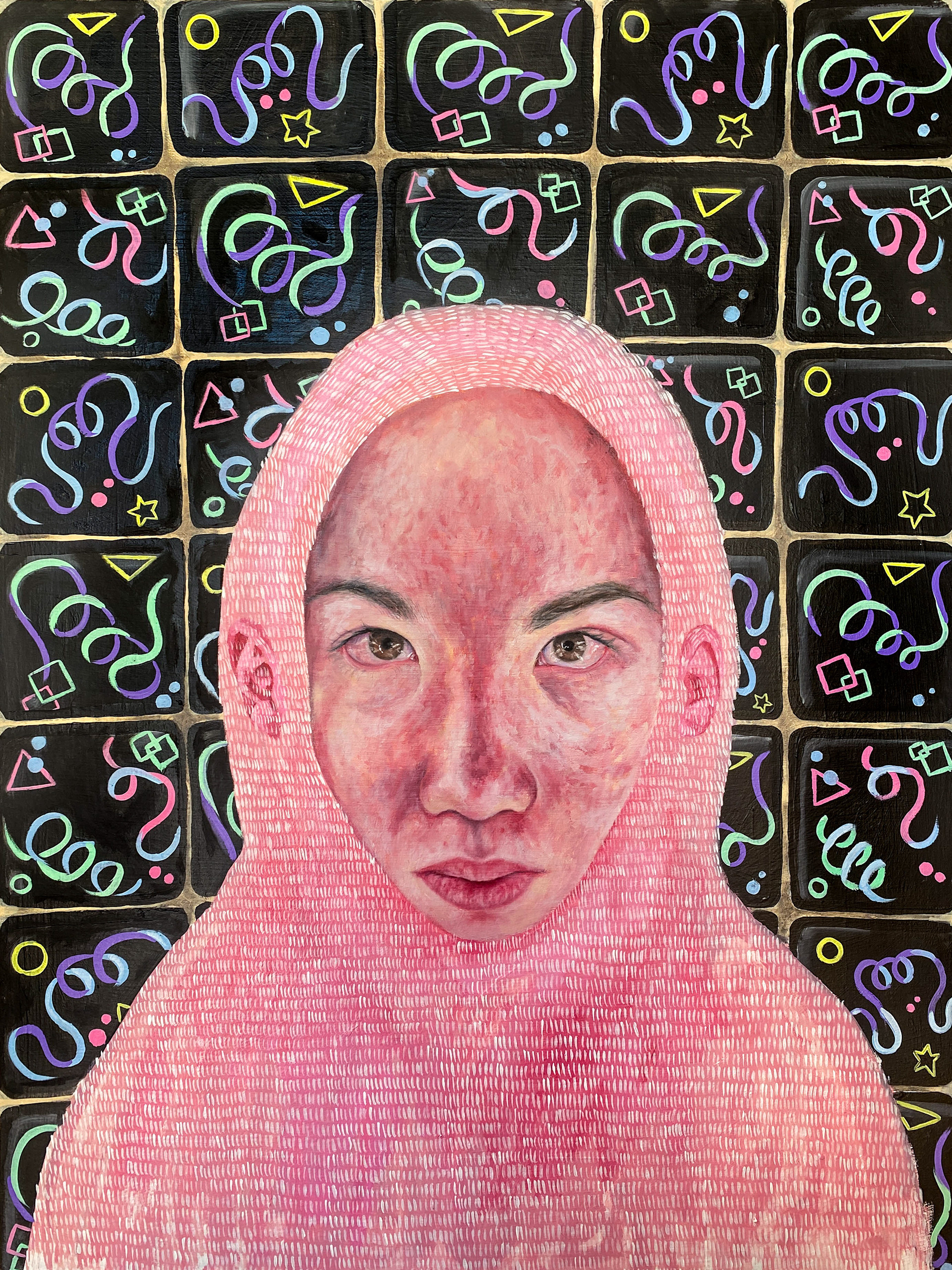 Check out Paige's Instagram here!
@paigegreeleyart