Morgan Hartley is a 21 year old writer from the North West of England, and a Theatre & Performance student at the University of Leeds. As well as writing and editing for various publications, she is a fortnightly columnist at The Indiependent (Love Letters To My 20s) and writes her own newsletter (Dishing The Dirt) on women's lifestyle and dating and relationships. 
I CRIED OVER SOMEONE WHO...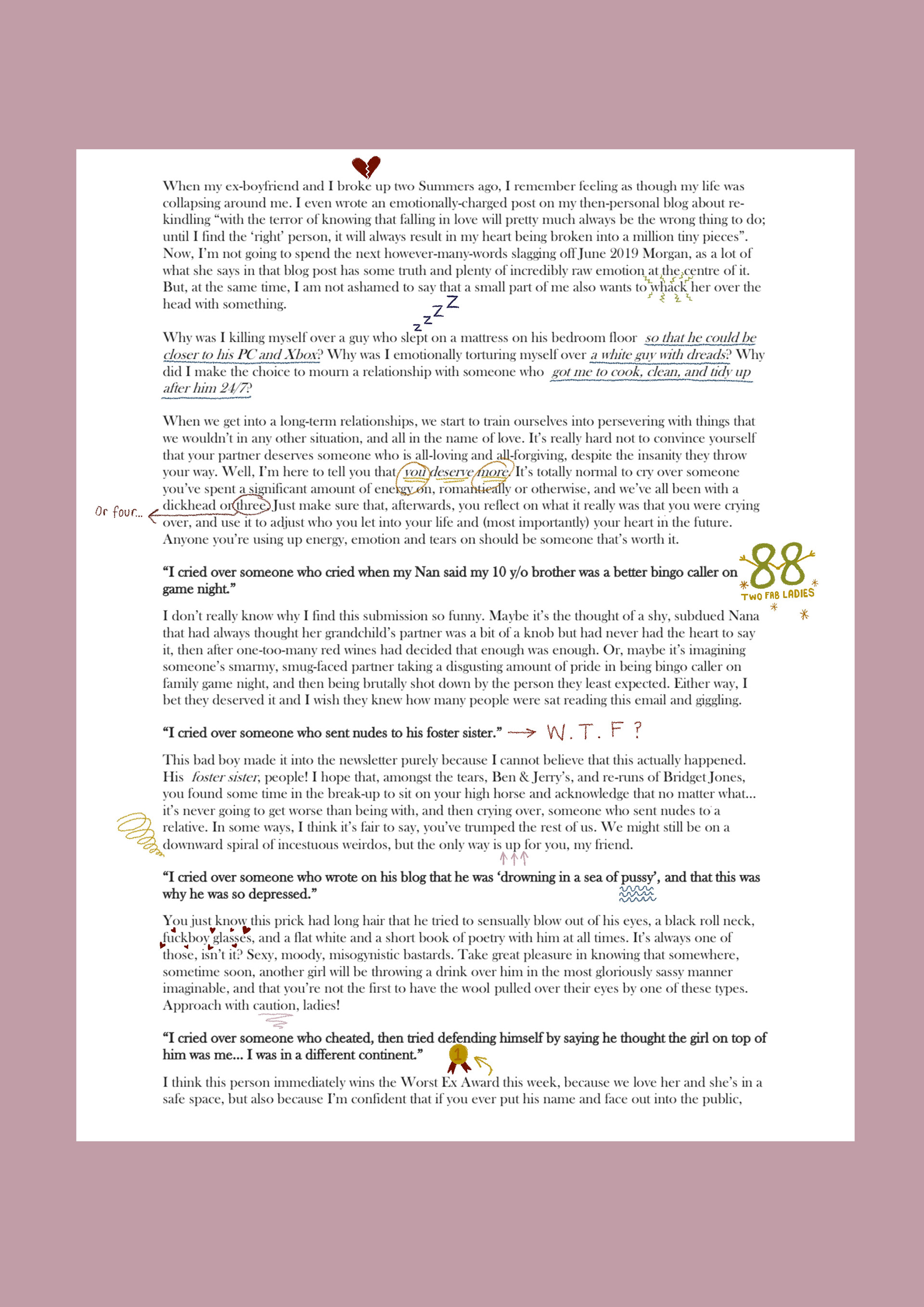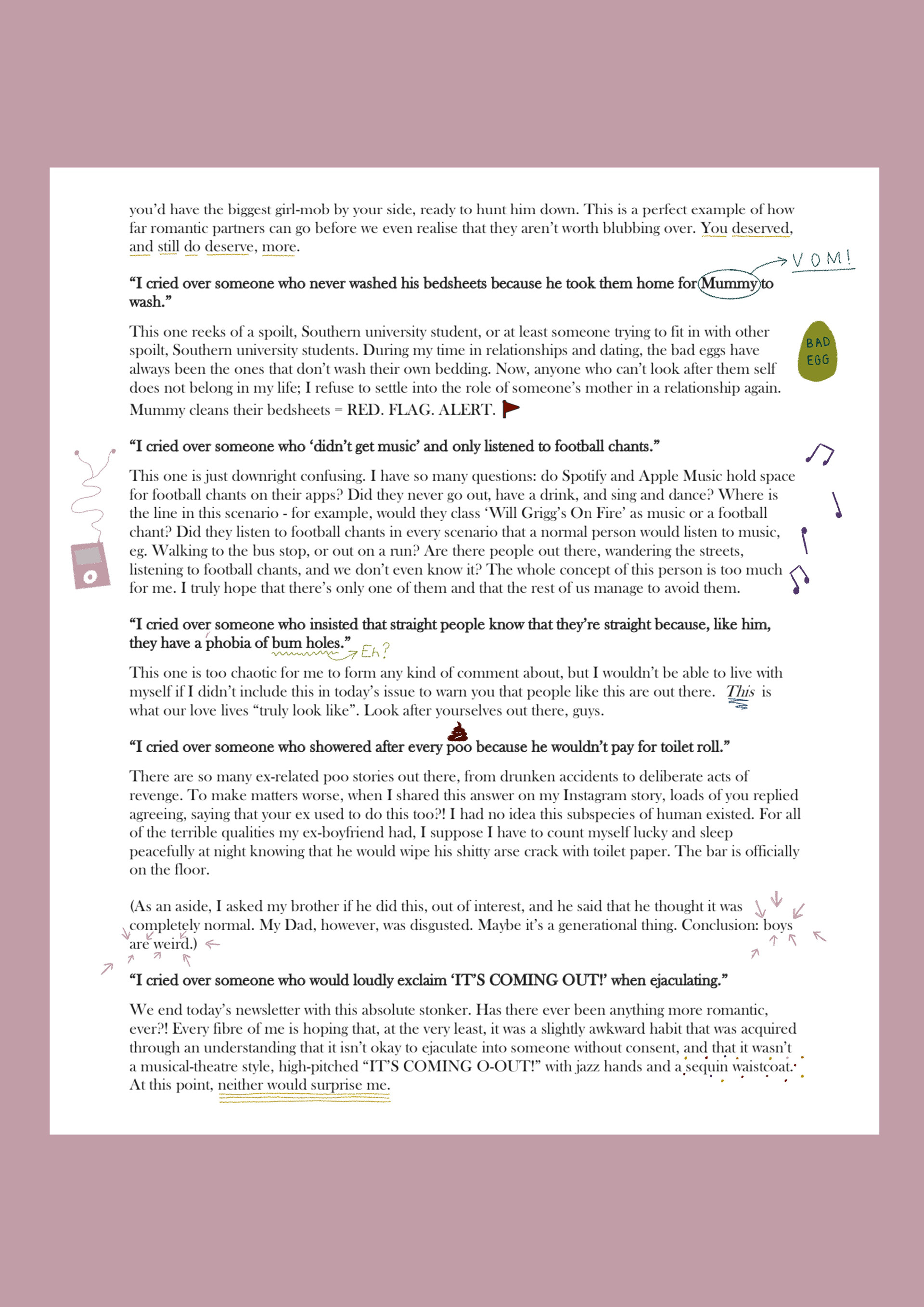 A BITESIZED LOVE LETTER TO WOMEN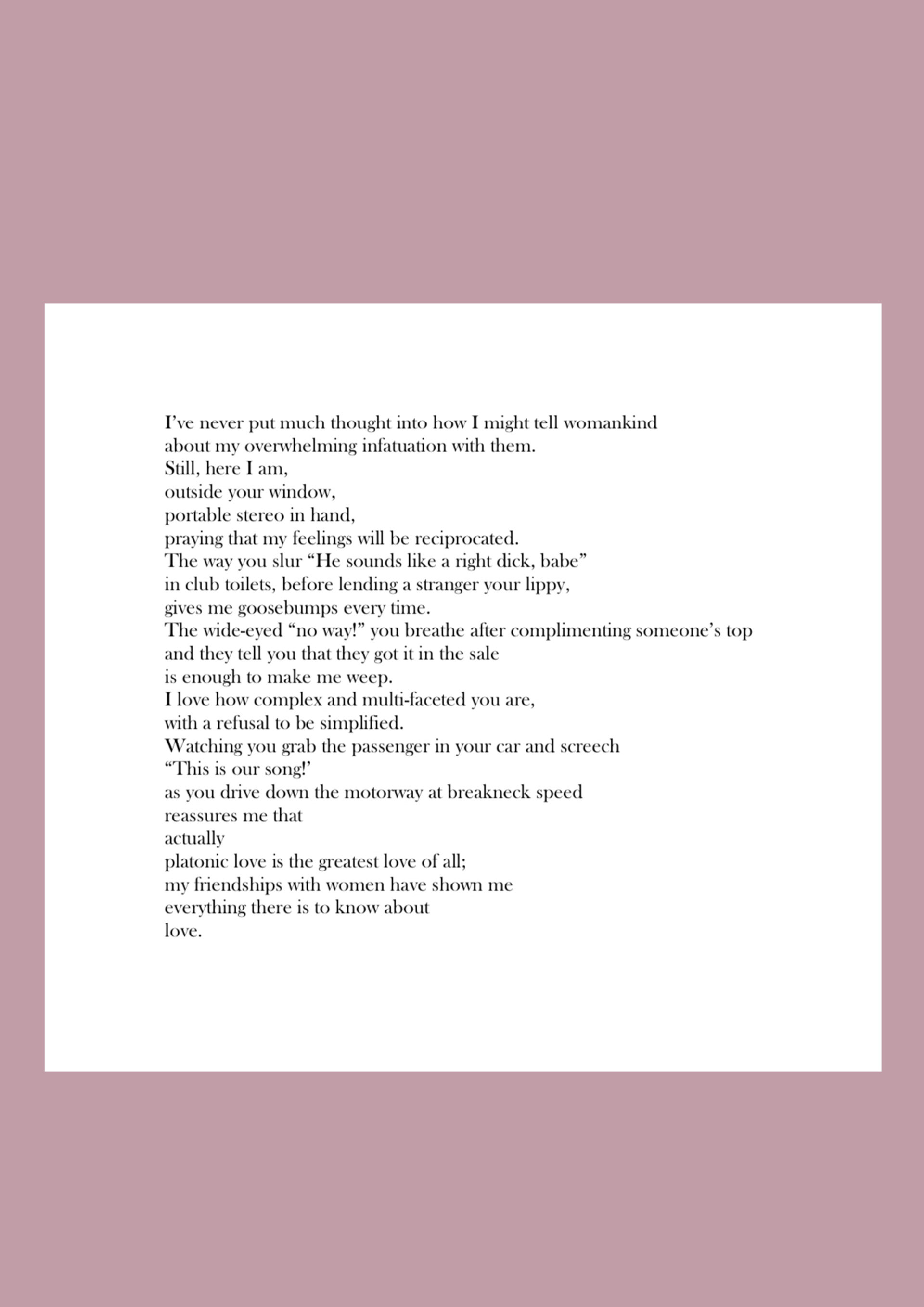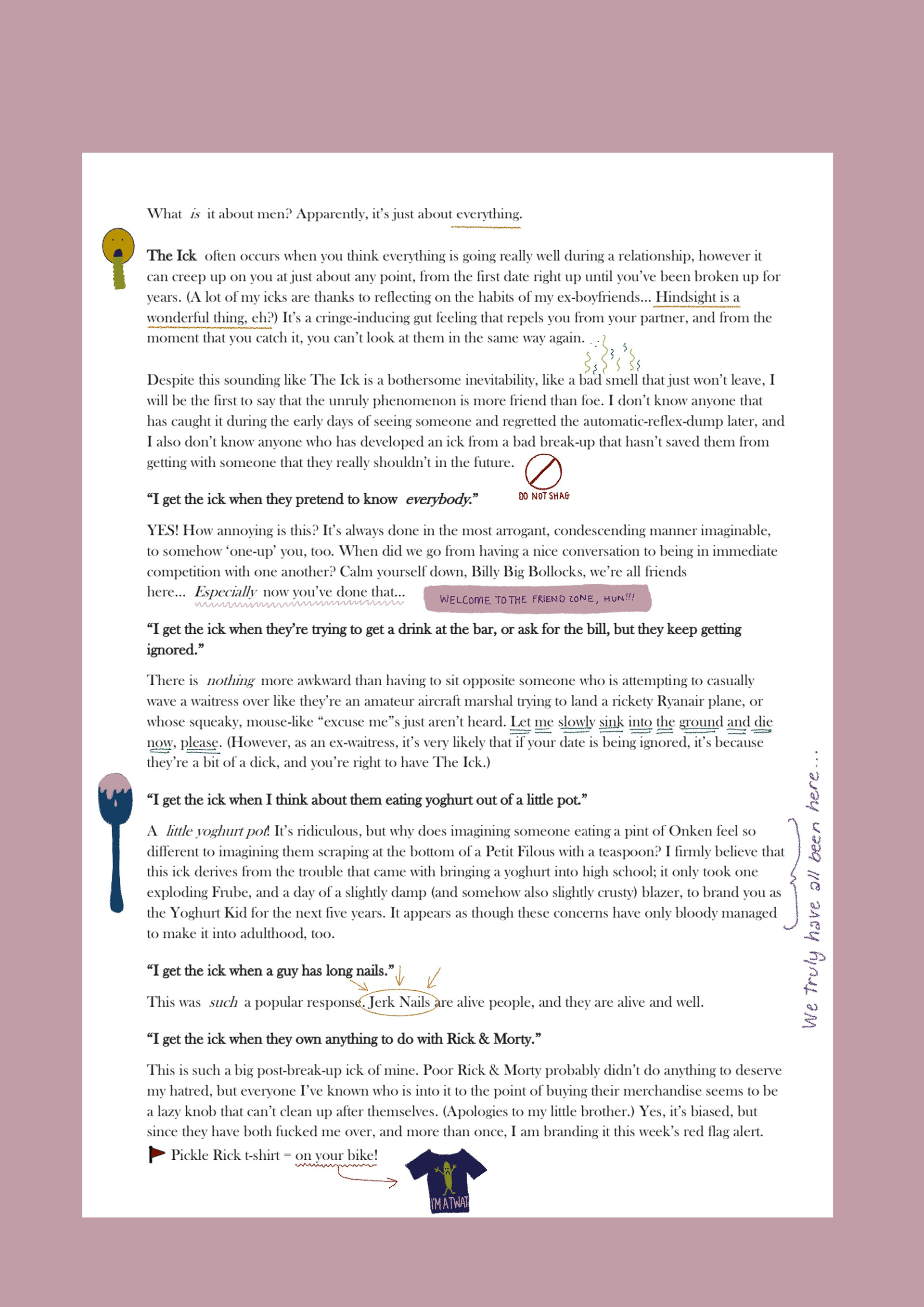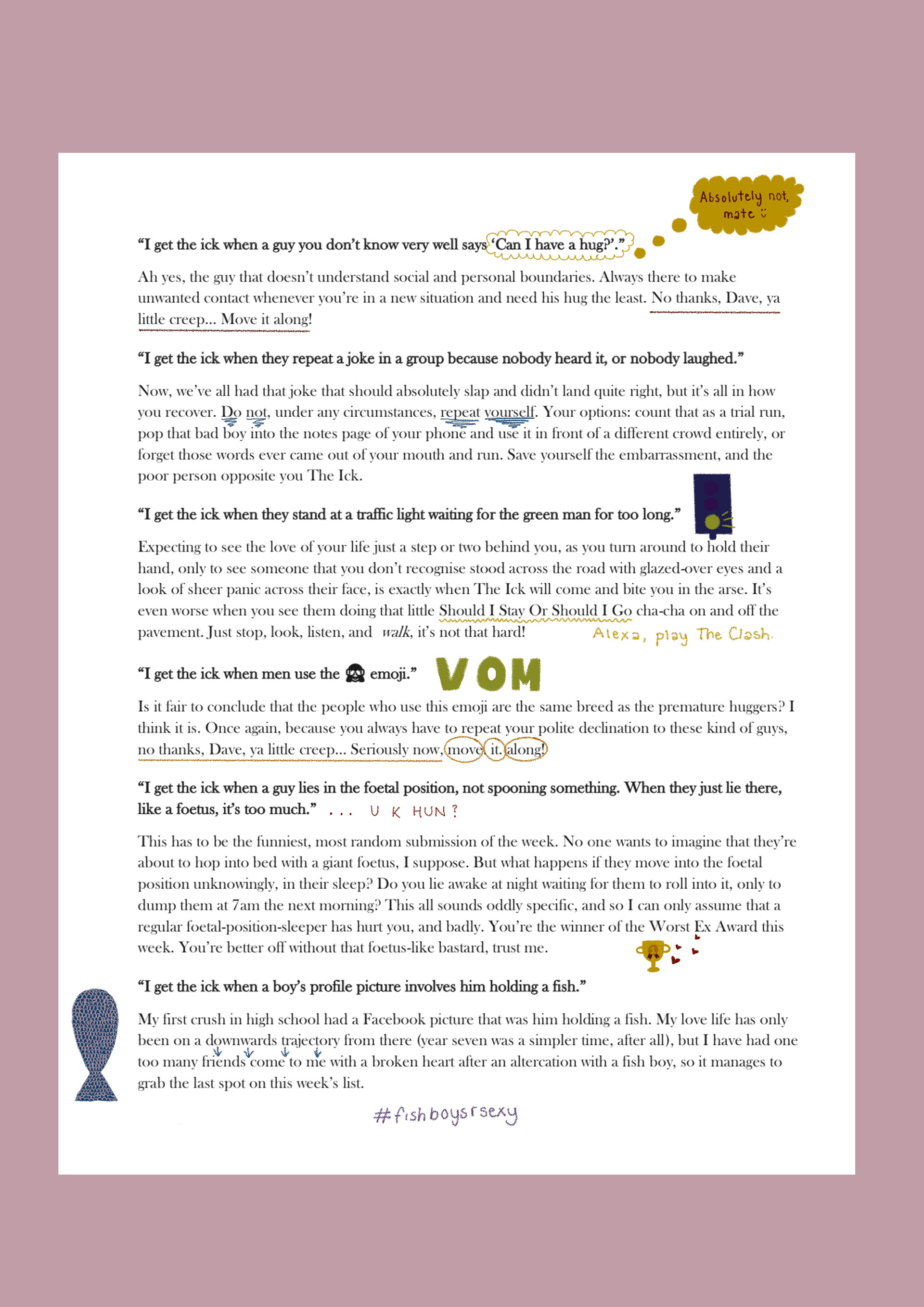 You can read more of Morgan's work here: 
Check out Morgan's Instagram, Twitter, Linkedin Here!