I'm a contemporary mix media artist. I'm very passionate and experimental, I practices in all mediums.
The body of work I'm displaying in this exhibition is a creative and modern take of Shakespeare's Hamlet, focusing on the demise of Ophelia. A troubled soul crushed under the pressure of social norms and her "role" as a weak fragile woman. She takes her own life due to mourning her family and old life before it was taken from her. I depicted her mourning a old life based on the current climate of the pandemic. I am mourning the loss of my freedom, depicting my own decline into madness and showing how I survived. Real women are not what they are seen to be in the plays and are stronger than depicted. I do this though painting and photographs.
OPHELIA'S DESCENT INTO MADNESS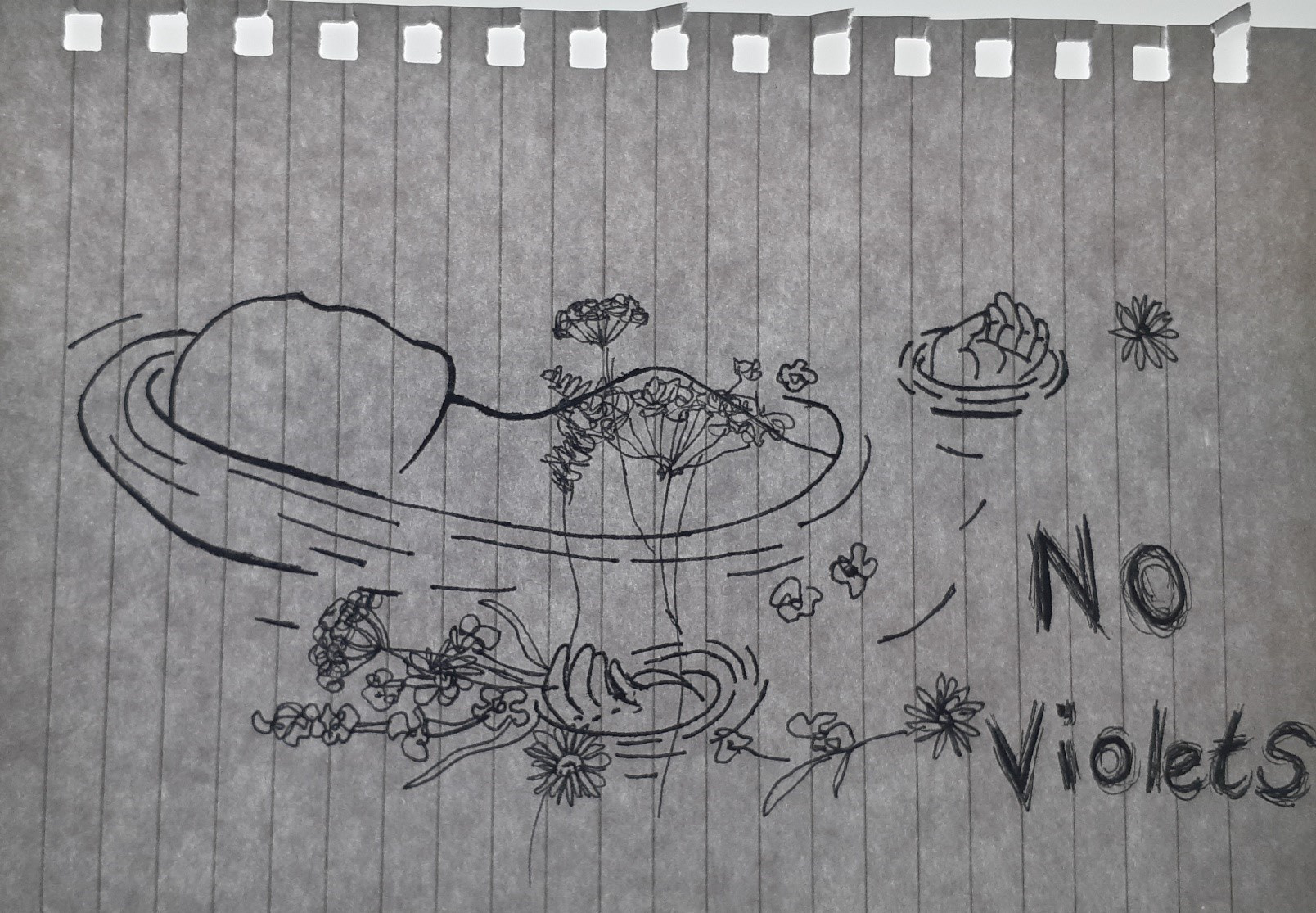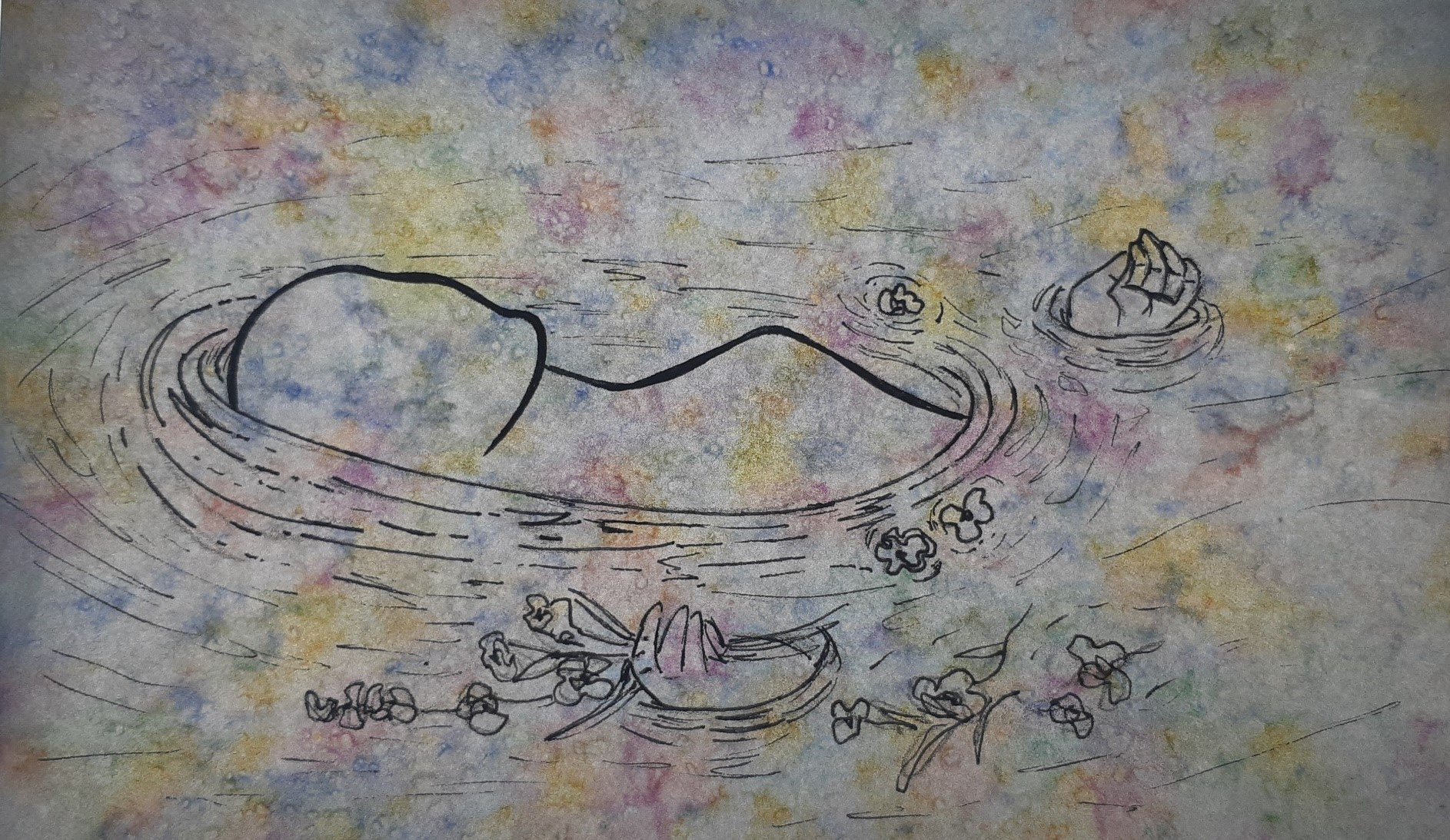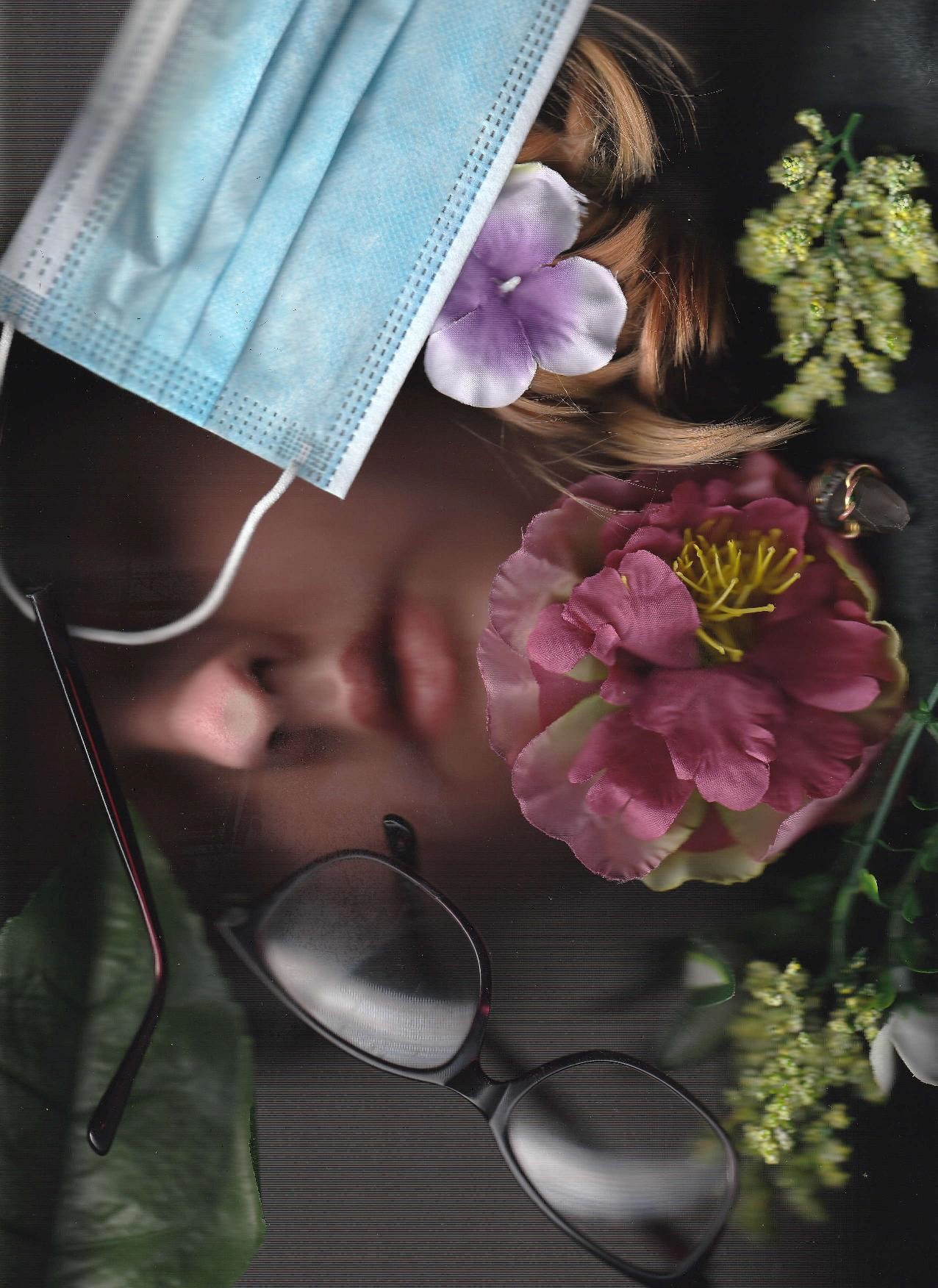 Check out Krystal's Instagram here!
@krystal.hutchinson.art