Kirby Corless is a contemporary artist, working with a wide array of media. Her work aims to constantly push boundaries as she looks for ways to develop her art, conceptually and aesthetically. Subjects of her work are always inspired by personal or current social subjects / trends which she is passionate about.
Kirby explores how language and slang terms are used to describe female genitalia and how it adds to everyday misogyny. In an attempt to avoid vulgarity, society uses offensive and degrading language to describe women's bodies. Kirby has set out to protest against this so we can finally ditch these vulgar terms and celebrate our bodies using the correct language.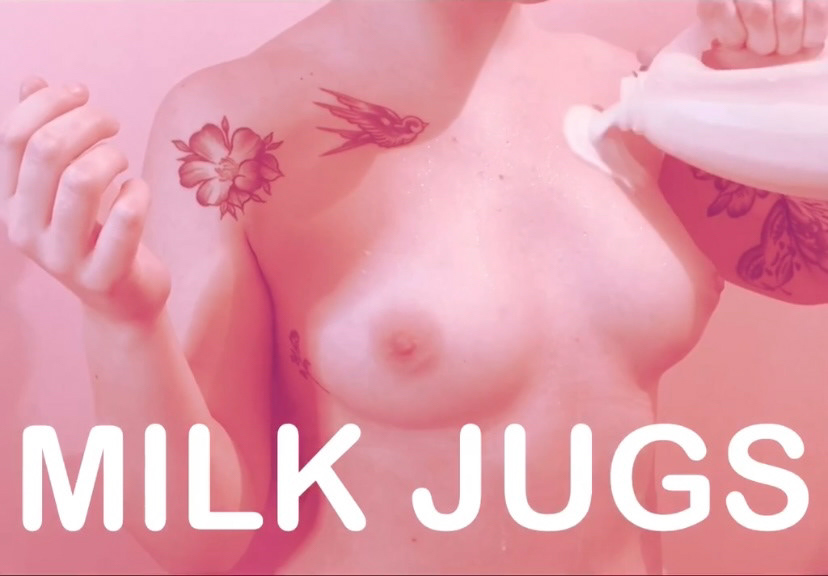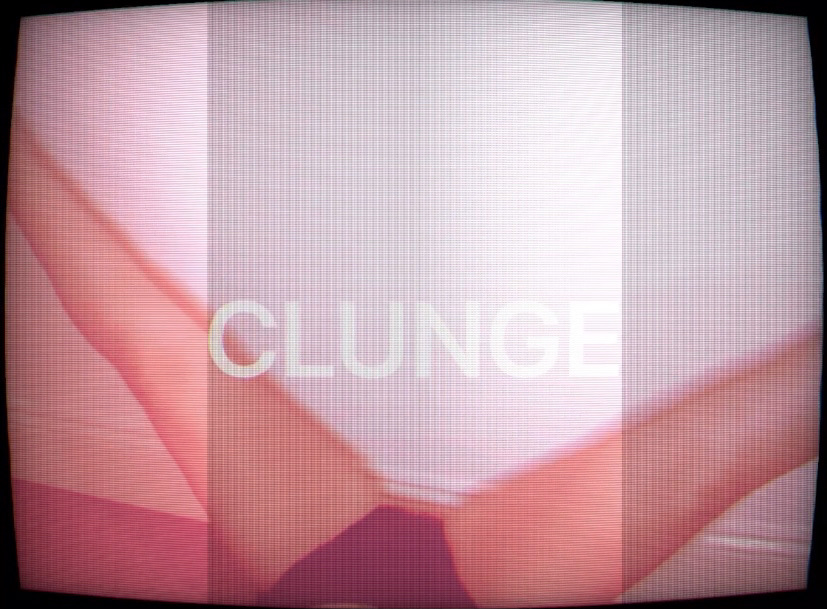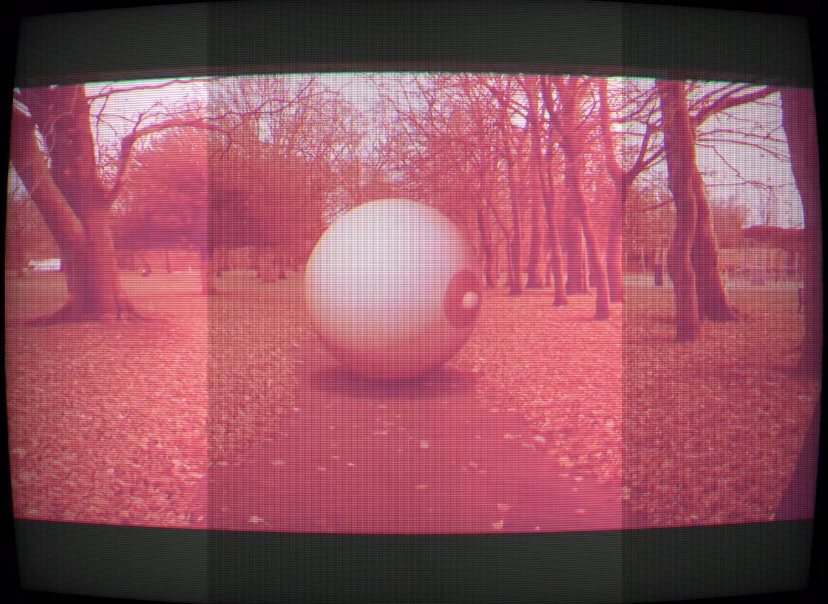 You can see more of Kirby's work here: 
https://www.kirbycorless.com/
Check out Kirby's Instagram here!
@kirbycorlessart