Brisbane/Meanjin, Australia
Indya Pearce is a young visual artist from Brisbane/
Meanjin, Australia
. Her artwork explores themes of identity and the importance of human connection and relationship. Majority of her subject matter features faces and bodies, which are generally depicted through vibrant, unusual colours. The use of detail in her works aims to draw the audience in with a sense of aesthetic appreciation and realistic familiarity.
​​​​​​​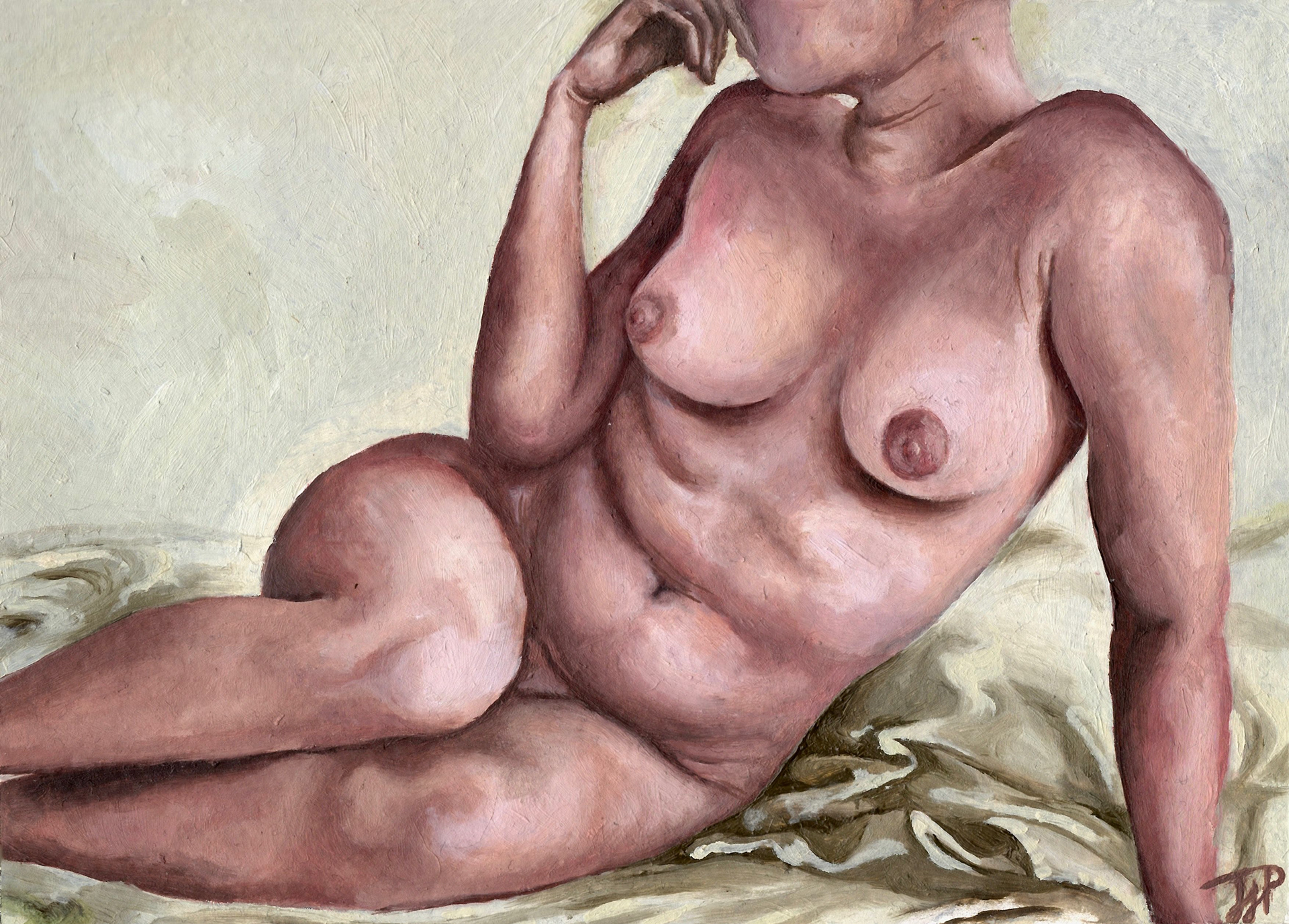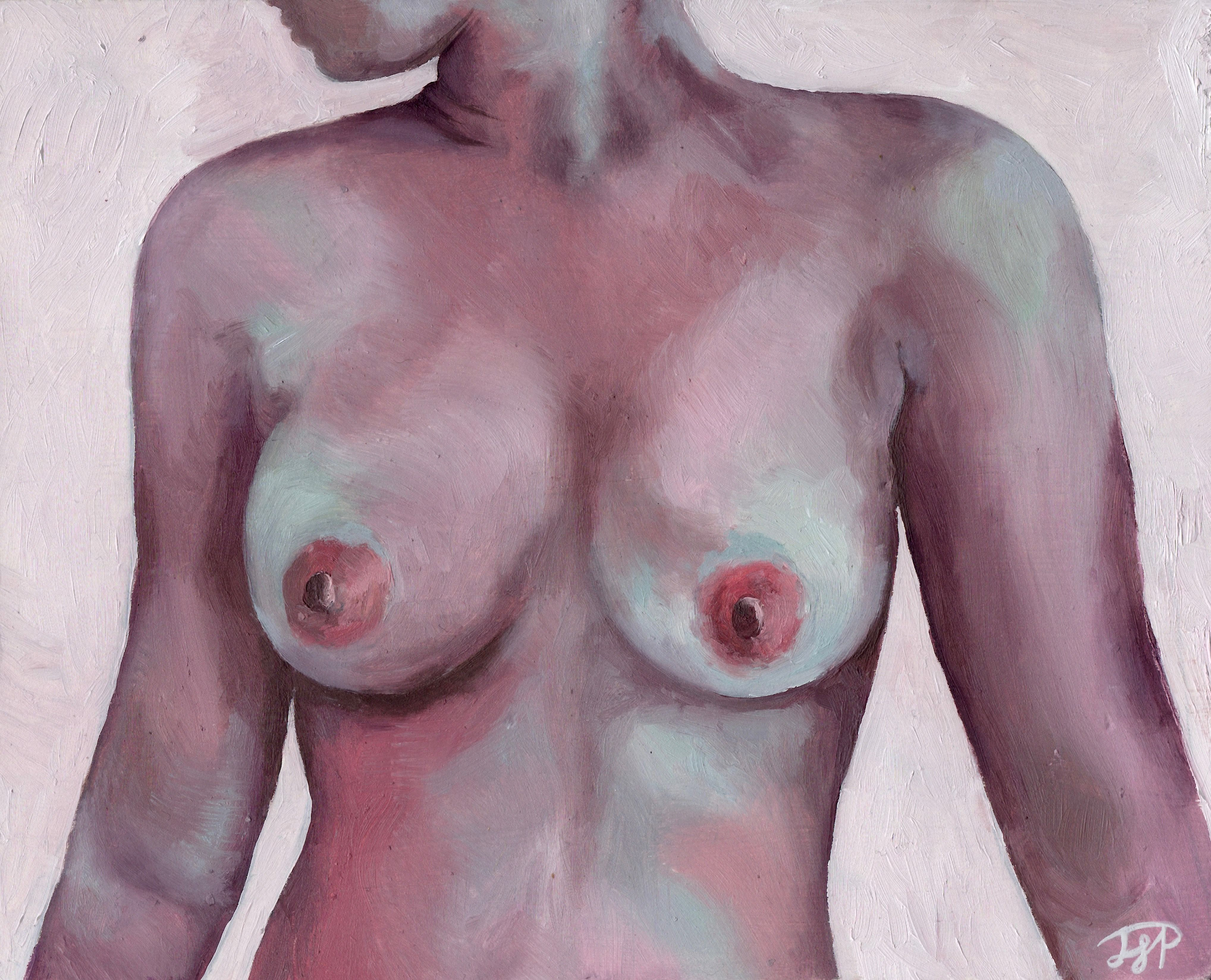 This body of work heavily features the human form as a way to question what it means to be a person and a woman, through our physical being. These paintings depict a moment of acceptance in the relationship between a person and their body, with strong appreciation for diversity in the human form, it's colours, shapes and sizes. The pose of the figures reflects one of the work's titles; 'I am here.', a statement expressing the courageous and grounding presence in which the figures possess.

 ​​​​​​​
Influenced by the artist's conflicting relationship with her own body in a modern world, these works touch on the emotions and thoughts regarding pressing topics such as self-worth and body image.

​​​​​​​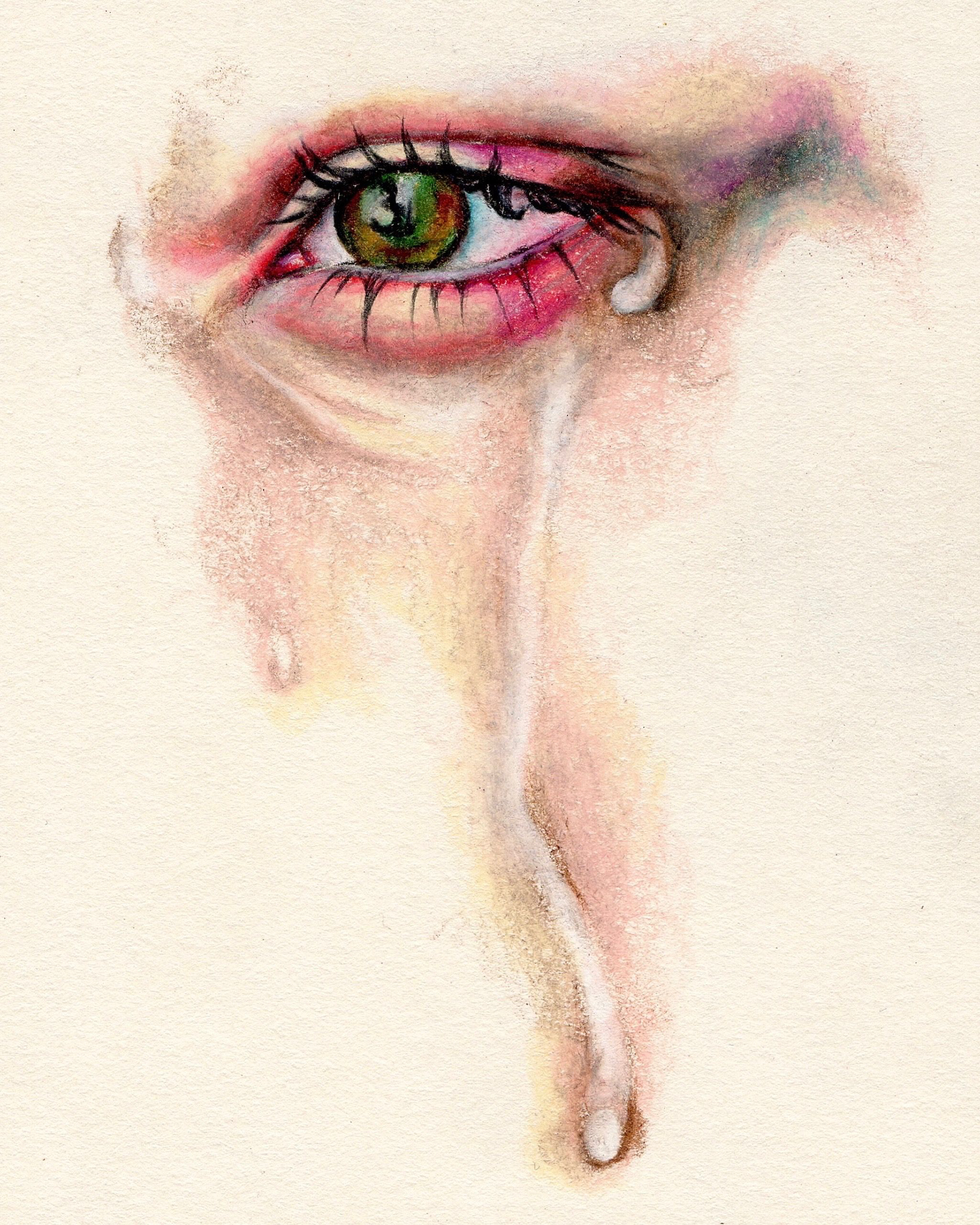 Overall, the artist's use of rich, blended oil colours contrasting the unique detail, create a body of visual imagery that portrays internalised feeling and aims to fill the audience with a sense of gratitude for their bodies and ultimately, a sense of self.
Check out Indya's Instagram
@indyapearce.art