I've always been a creative soul as well as questioning the way of the world from a  young age. I was that child that would eat a Yorkie bar out of spite and never understood why women would so happily give up their name in marriage. This followed me throughout education, where in my final years of university I was able to produce a series of zines that created awareness around taboo feminist subjects. Boobs, vaginas, sex and all that good stuff. Since then I've taken it upon myself to keep my Instagram account up to date while dipping into freelance writing about tits and lesbians. As an artist I revel in making people feel uncomfortable, dismantling the toxic norms of society- all with a slight nod of sarcasm. This can be seen through my writing as well as my UTI series where I call out men for being creepy and hopefully give people a laugh.  My driving force is to carry on creating awareness around inequalities, taboo issues and empowerment- all with an innuendo dotted here and there.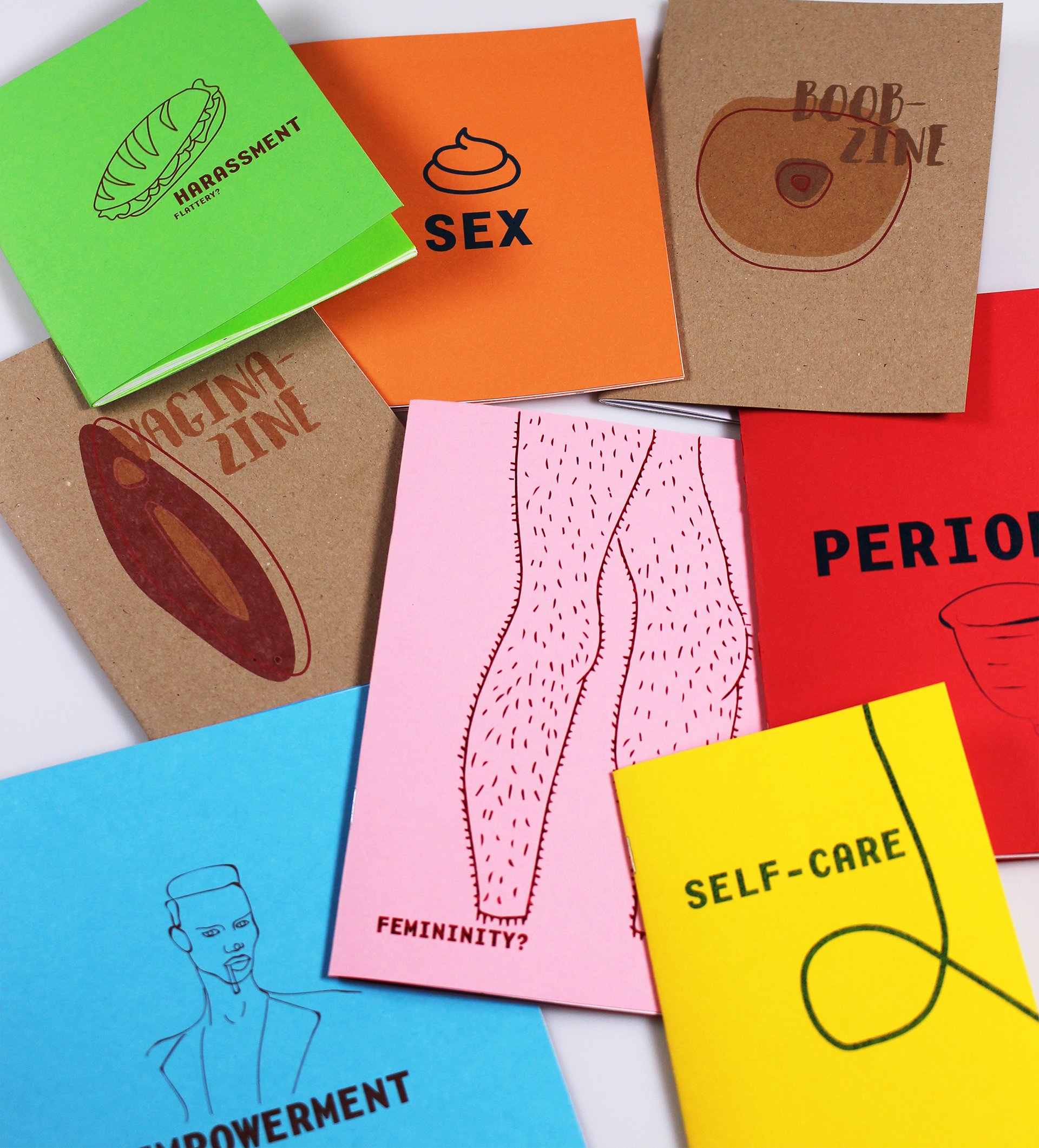 These were a series of hand-made zines that covered topics I felt were taboo but important to address. (as well as just being topics I loved, who doesn't love tits) They all contained a variation of content from interviews, digital art, photography, written word. All in the hope of educating, creating awareness and giving a bit of a laugh.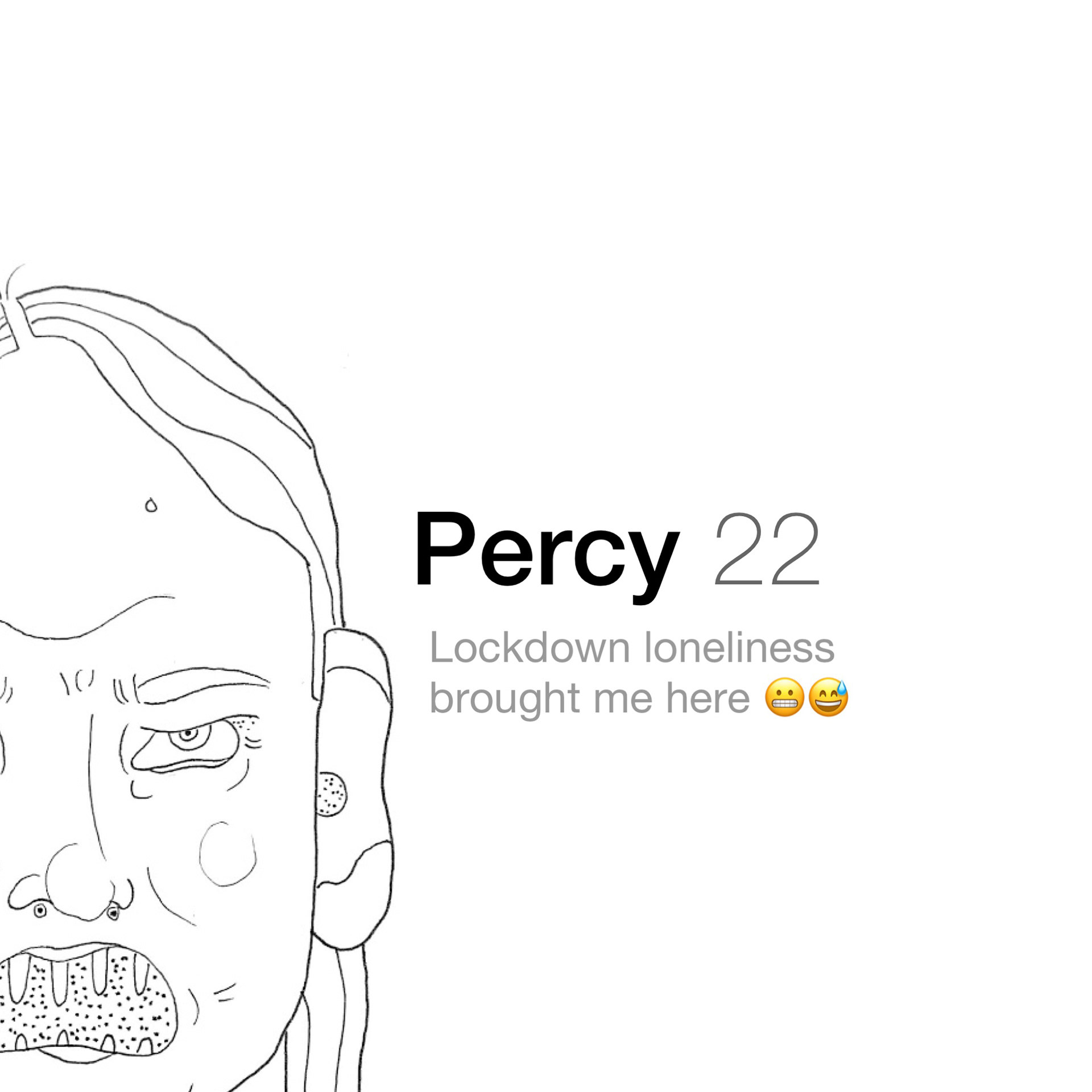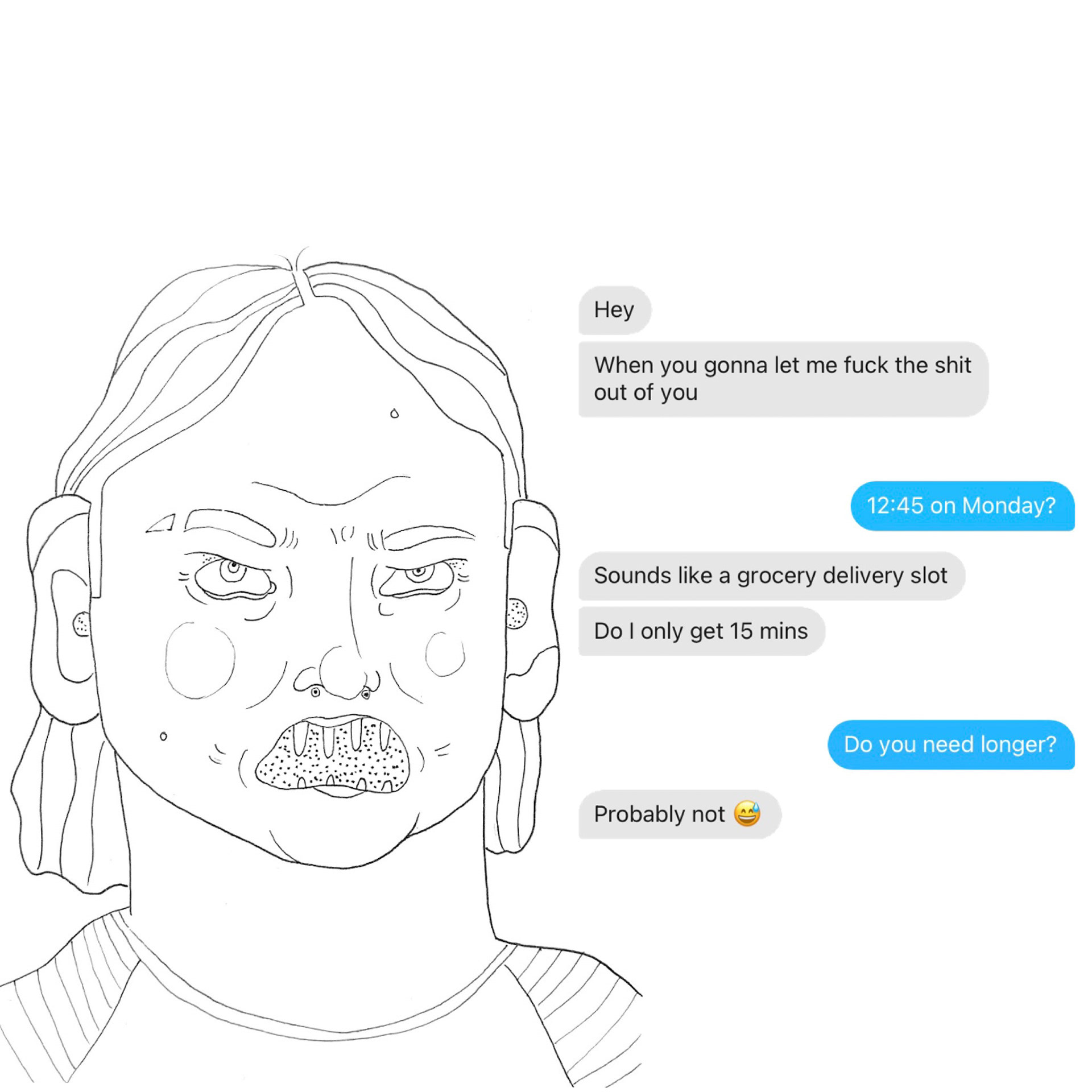 Unpleasant tinder idiots stemmed from the disgusting messages I received on tinder. It then mixed in with one of my favourite Roald Dahl quotes 'If a person has ugly thoughts, it begins to show on the face'. It began as a way to pass the time in lockdown, developed into entertaining content and now it deters SOME men from being inappropriate from the off.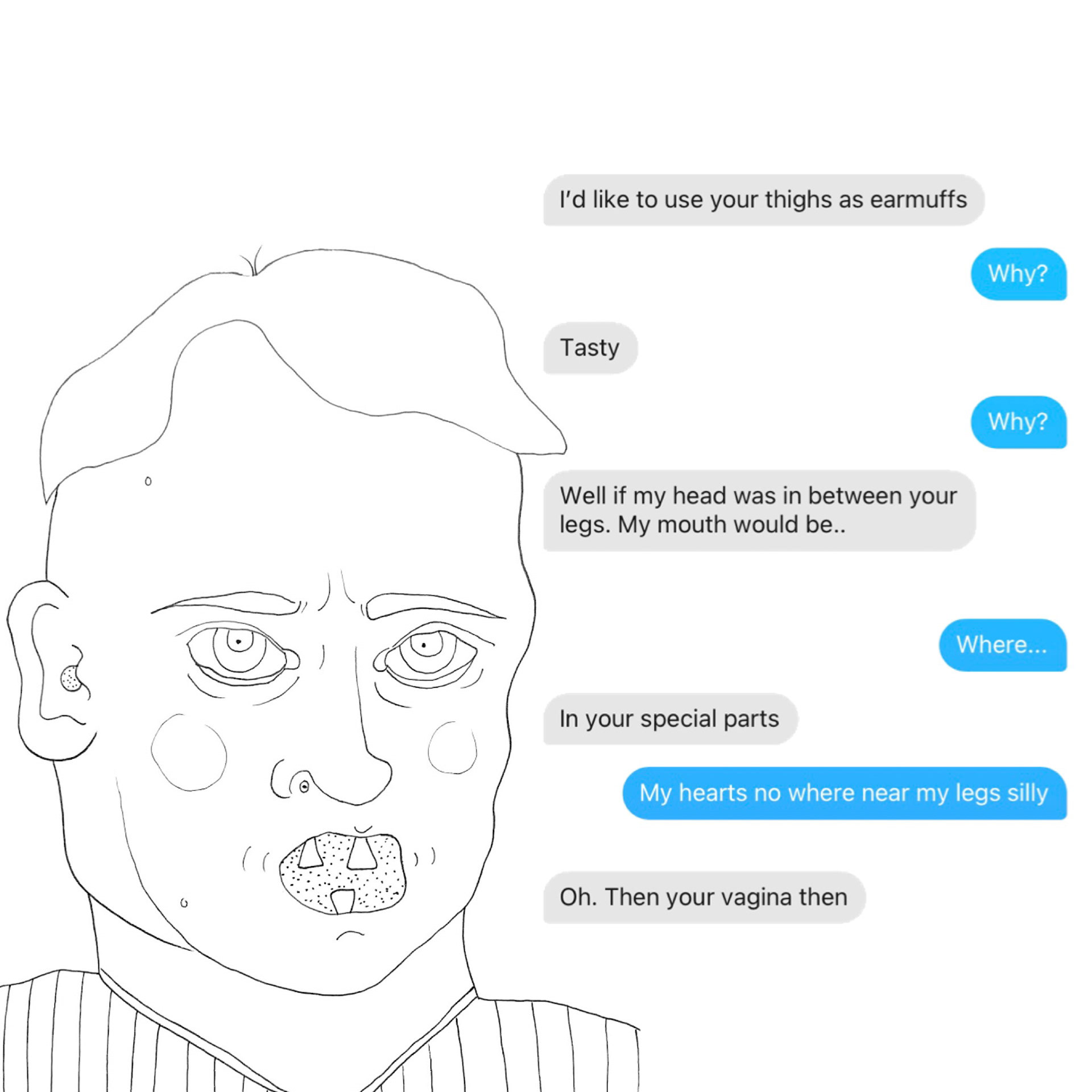 Check out Elleanor's Instagram here!
@taboozines