Carole Loeffler is an artist, mother, and educator based in Philadelphia. She imbues vintage textiles with the spirit of nameless foremothers to create a variety of narratives that reflect her lived experience. She holds a BFA from Mason Gross School of the Arts at Rutgers University and an MFA from the University of South Florida. Carole has exhibited her work in over 100 group and solo exhibitions across the US. 
​​​​​​​​​​​​​​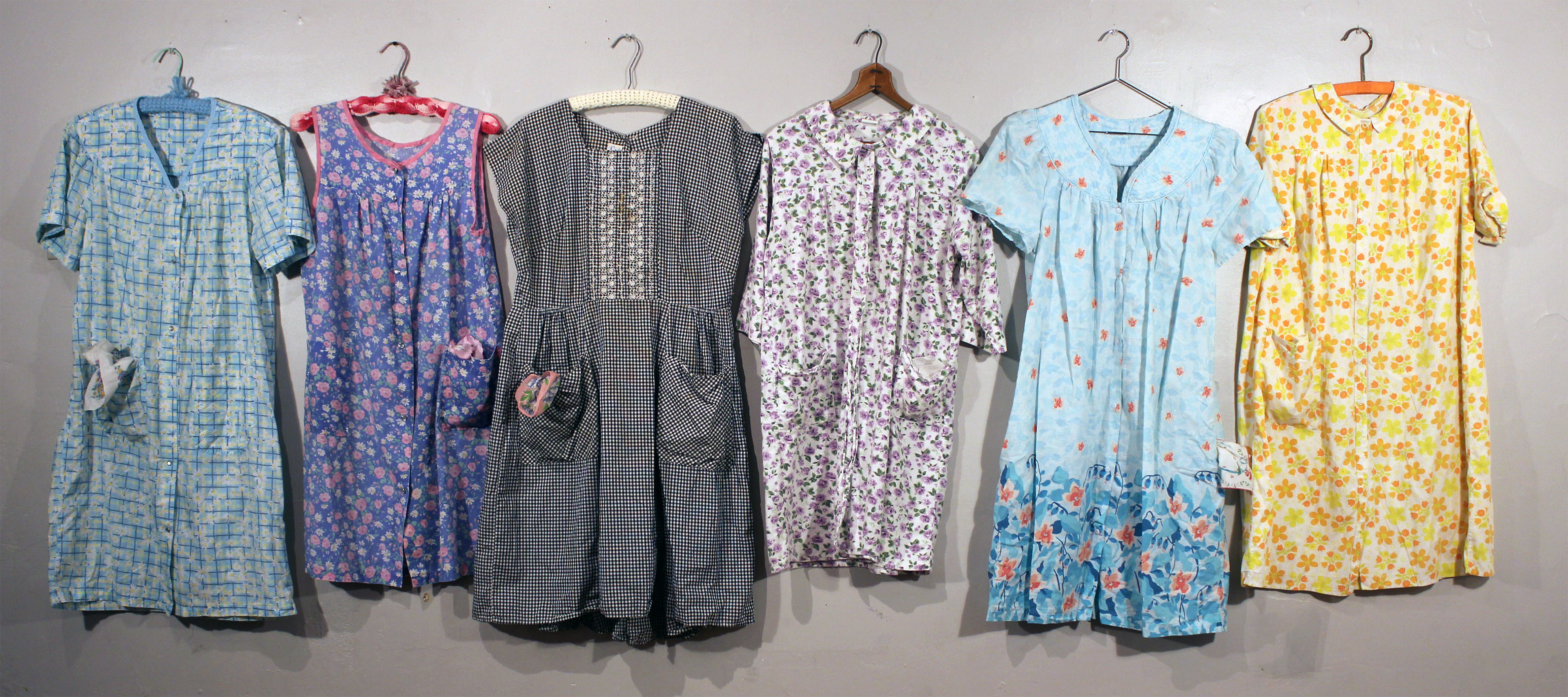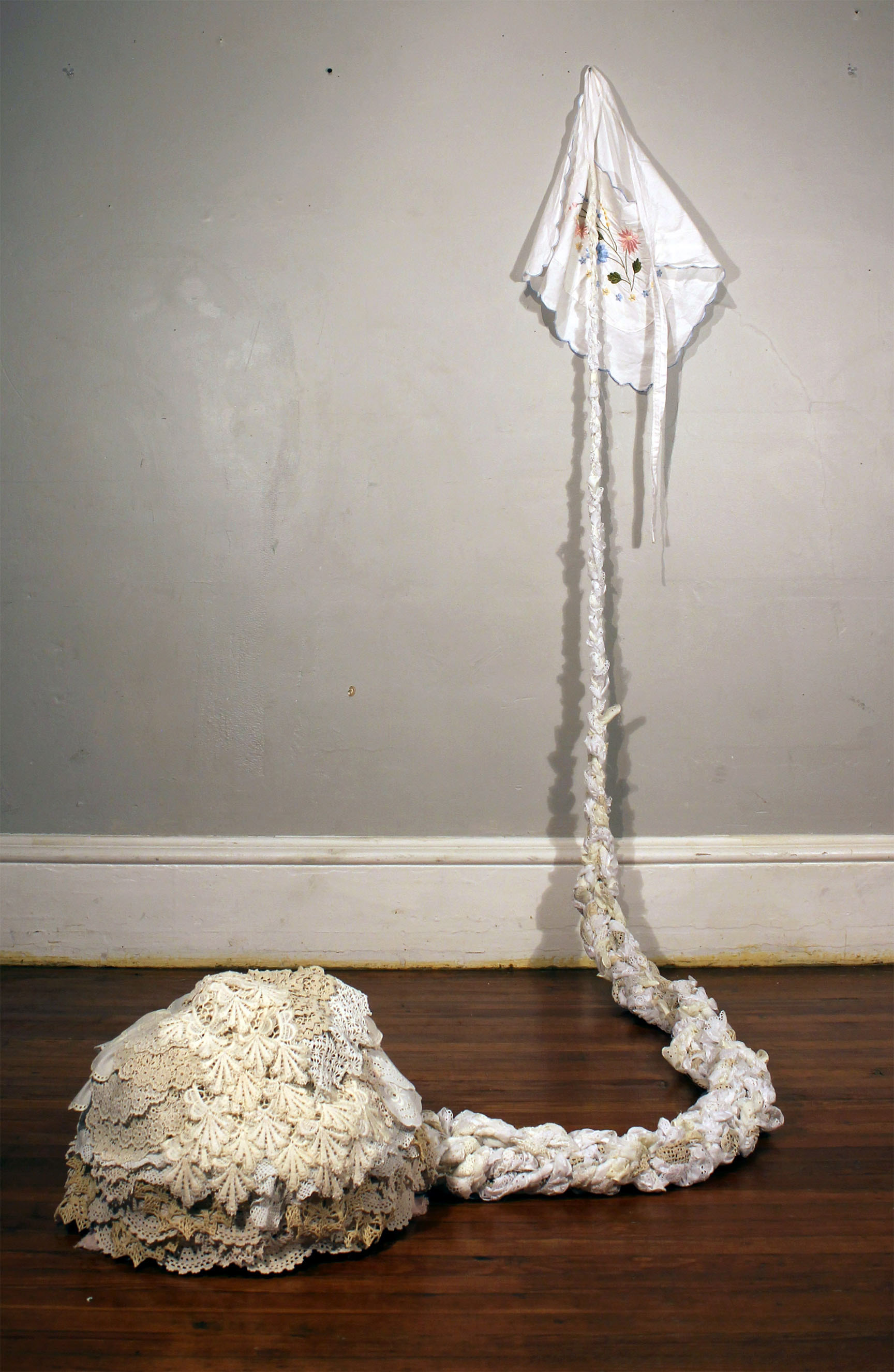 I scour the shelves, bins, and racks at thrift stores for vintage photos, suitcases, quilts, greeting cards, pillowcases, clothing, and ephemera from everyday life. Of particular excitement and interest to me is discovering evidence from the previous owner…handwriting on the back of a photograph or greeting card, stitches in a quilt or on a handmade garment. I feel a strong connection to an anonymous person from an unknown time and place. The power of mark-making and stitches bind us together in humanity and suggest imagined narratives and a renewed purpose.
​​​​​​​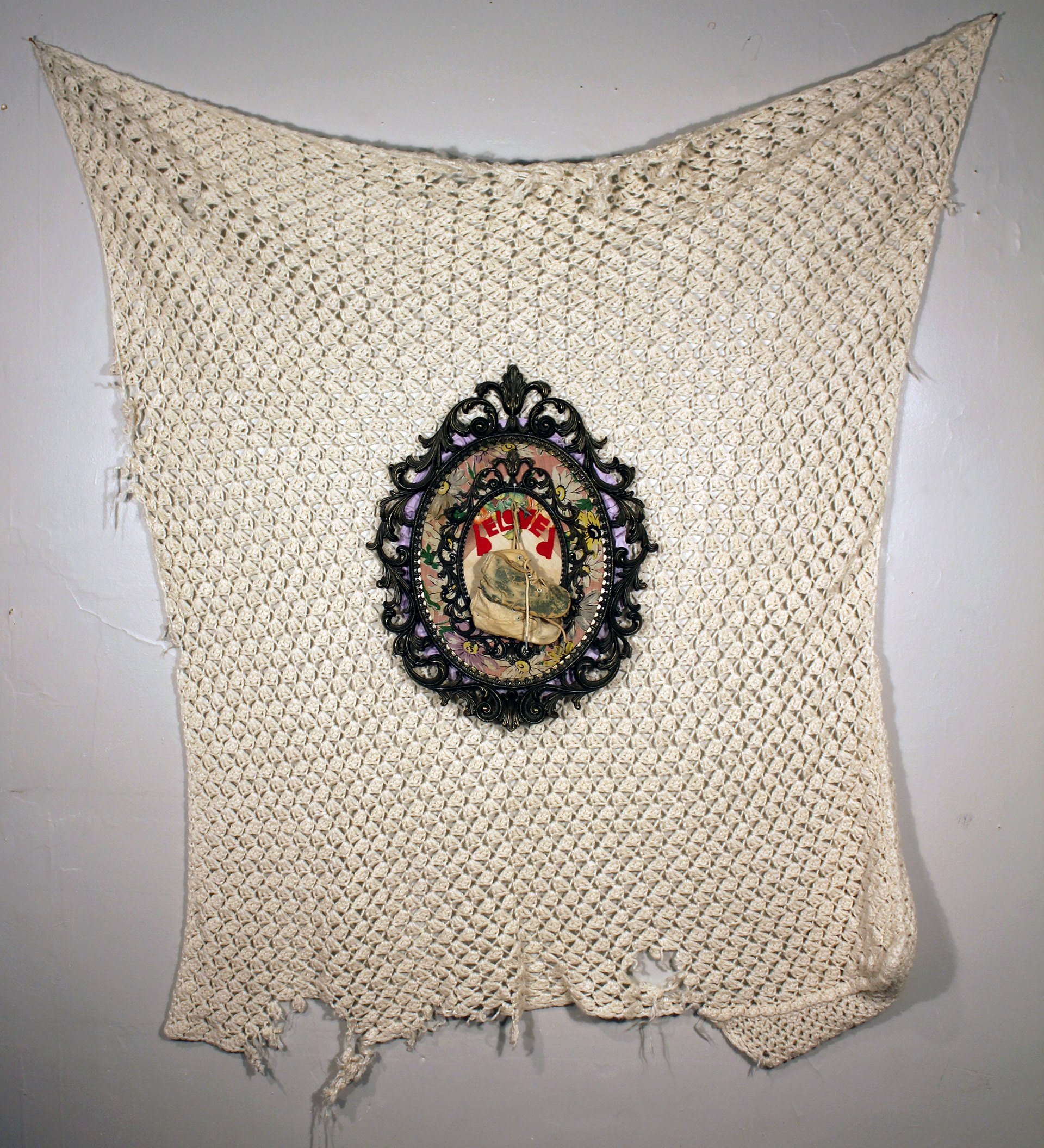 Domestic textiles become imbued with the spirit of my imagined foremothers - emblazoned with positive affirmations – as if the spirit of the maker comes to life and offers solace and support. I connect with the women contained in vintage photographs and contemplate how best to share their stories. Greeting cards offer examples of long-ago friendships and connection and they become pattern, color, and material for collages. Suitcases display stickers of the places they've been and serve as functional storage, installation props, and literal reminders of the baggage we carry. I am the caretaker of these thrifted and found objects and the messenger from which their stories flow. 
​​​​​​​
WHAT DID YOU EXPECT? I'M NOT YOUR SWEETHEART, 2020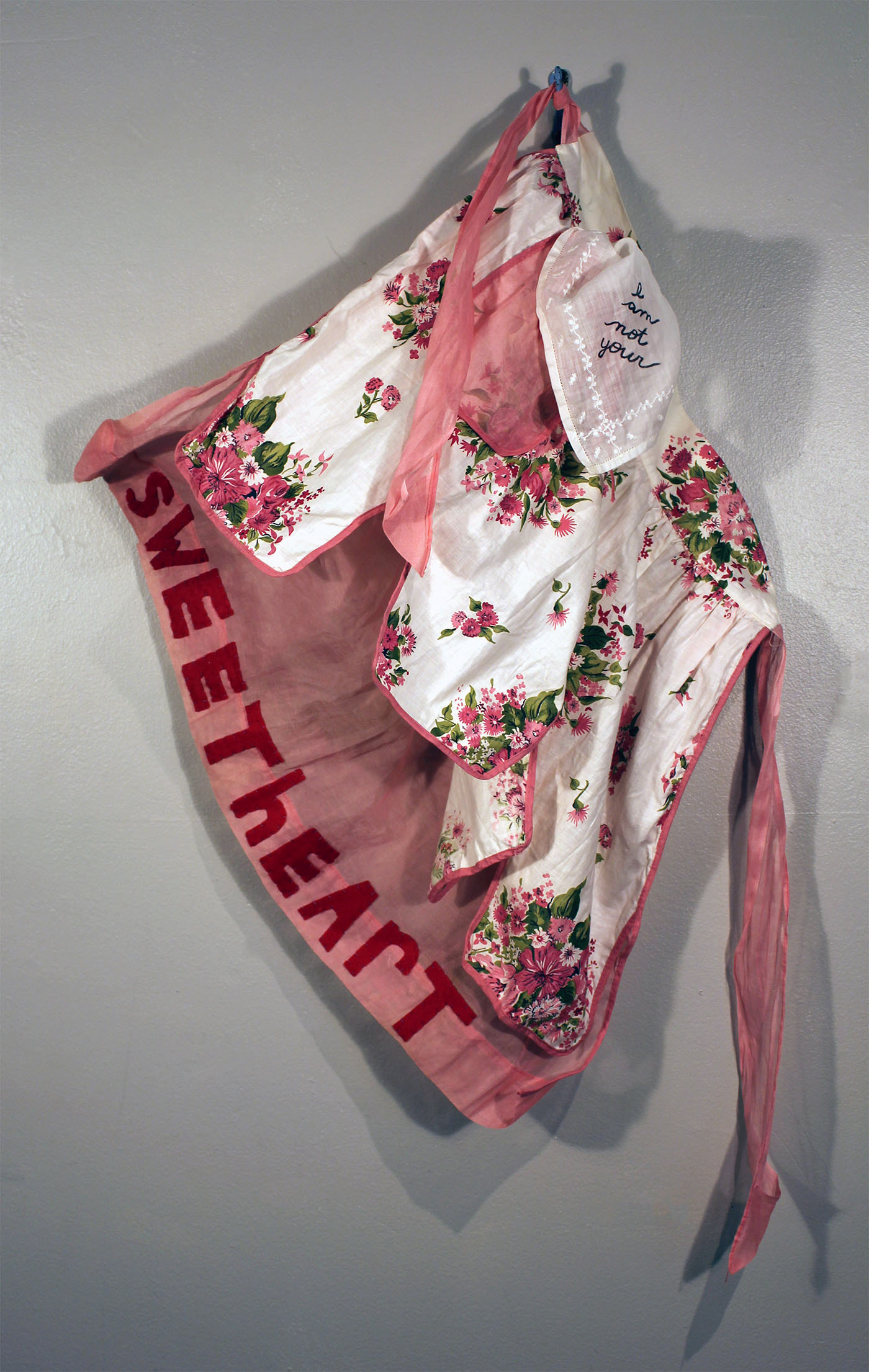 Check out Carole's Instagram here!
@caroleleoffler